Coastal Litter Monitoring in Northland
The regional council has collaborated with external organisations to provide two free and easy ways to help map and reduce litter in our waterways.
Litter Intelligence
Led by New Zealand charity Sustainable Coastlines, the programme works in close collaboration with the Ministry for the Environment, Department of Conservation and Statistics New Zealand. We have two sites in this monitoring programme, Hātea River in Whangārei Harbour and Pah Road in Onerahi.
Learn more about Litter Intelligence, view data and download results at: litterintelligence.org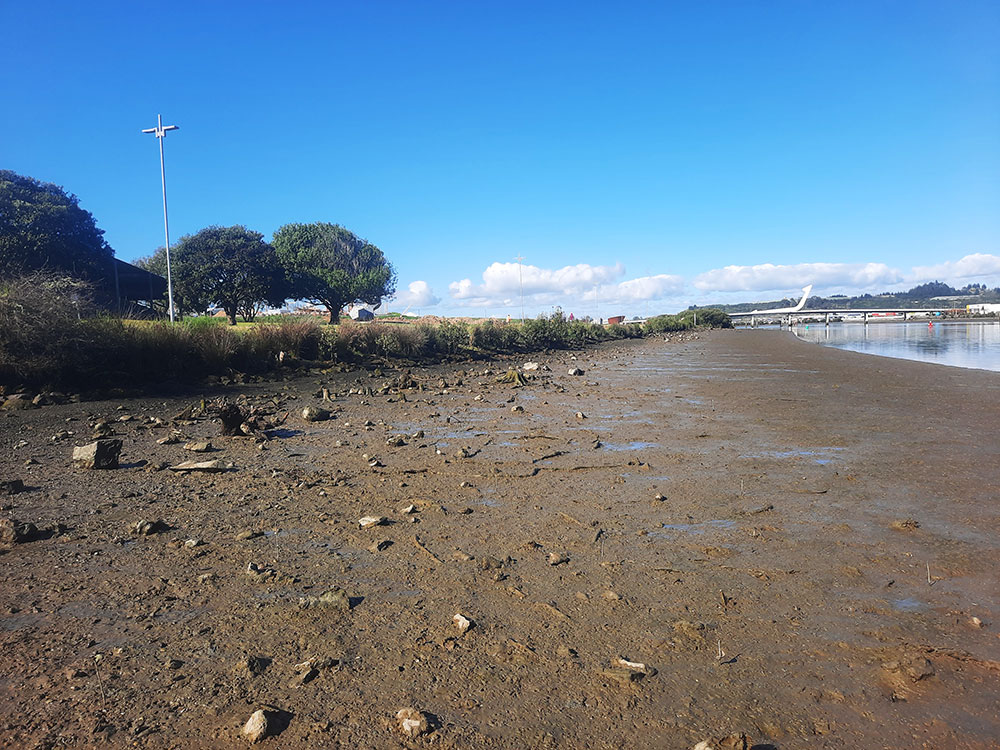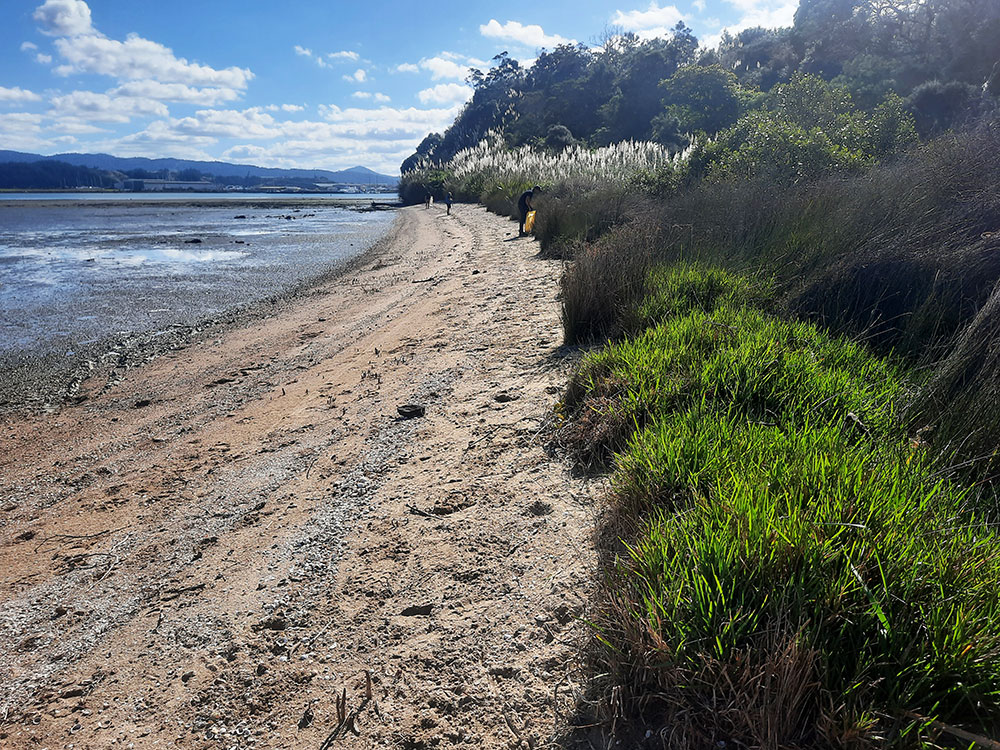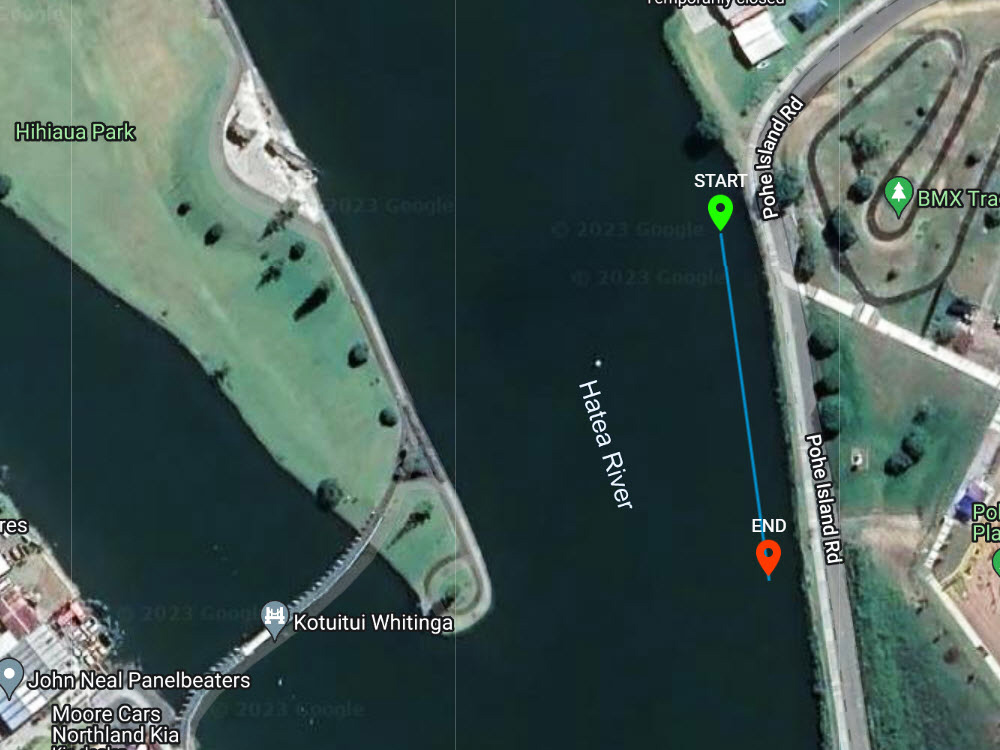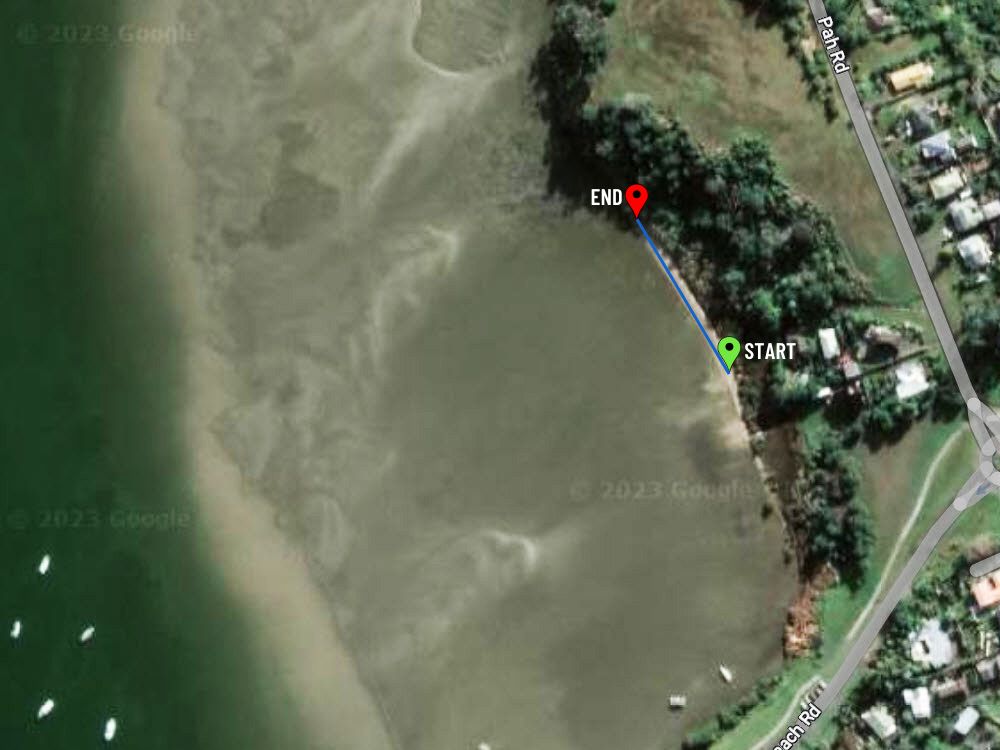 Te Tai Tokerau Debris Monitoring Project (TTTDMP)
Northland Regional Council and NorthTec have created an easy way to report and display litter along Northland's waterways using the Marine Debris Tracker app.
The app is free, works offline and maps litter items collected using your device's in-built GPS. The TTTDMP litter categories are paired with the Sustainable Coastlines Citizen Science Litter Monitoring and the International UNEP/IOC Guidelines.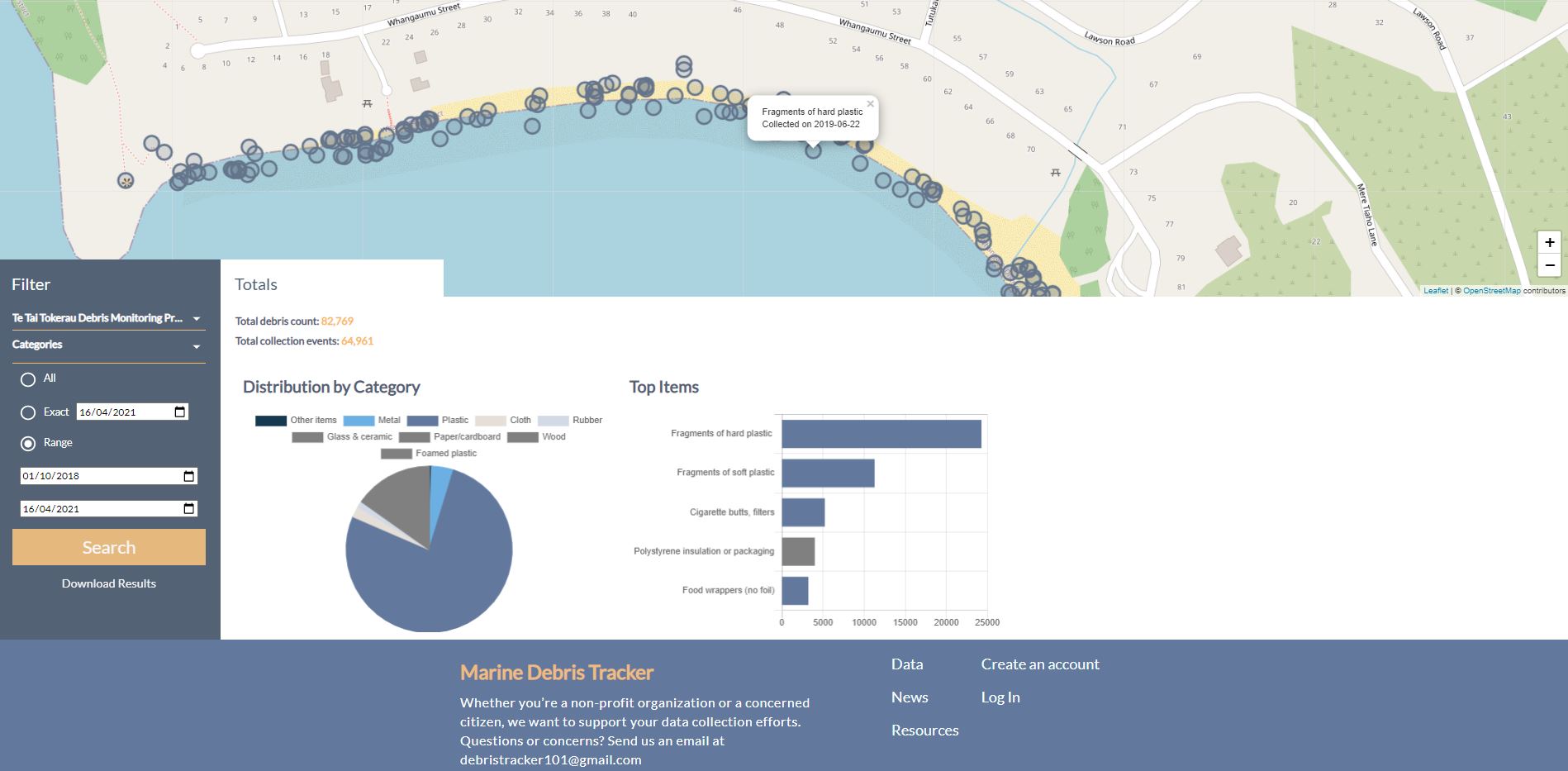 Which project is right for my group?
Litter Intelligence
Must be undertaken four times a year, for at least 3 years
Minimum of 3 people from your group to attend the workshop
Beach/coast you would like to monitor e.g. Ninety Mile Beach
108 sites around New Zealand for long-term data and playing a critical role in proving the litter problem and helping to prioritise solutions.
Visit the litterintelligence.org website to find out more
Te Tai Tokerau Debris Monitoring Project
Can be done anytime
App is easy to install and use (Android and Apple)
Can be done as an individual or as a group
Categories compatible to Sustainable Coastlines Citizen Science Litter Monitoring Programme
Want to learn more and start tracking?
Visit the Marine Debris Tracker website to find out how to start tracking
If you are submitting data publicly using this project, please copy (cc) your data to [email protected] 
Stormwater plastic project
Plastic is one of the biggest pollutants of our oceans and can have damaging, or even lethal effects on animals that ingest it or get entangled in it. Plastic also affects the aesthetics and amenity value of our coast.
To estimate how much plastic and litter is reaching our rivers and estuaries each year, we teamed up with NorthTec, Whitebait Connection, Whangārei District Council, Far North District Council, Kaipara District Council and Northland District Health Board to install 'LittaTraps' at a variety of locations across the region (including playgrounds, car parks, supermarkets, fast food premises, and industrial sites). The traps are simple cost-effective nets that fit inside stormwater grates to trap plastic and litter pollution that would otherwise be carried by stormwater straight to the sea.
The contents of the traps were audited every three months, for a year, to identify high risk land uses and estimate how much plastic gets washed into the sea.   The 51 traps captured 21,0006 items in 12 months, and we estimated that 13.2 million litter items are discharged from urban stormwater drains in Northland every year.  Over 70% of the litter items were made of plastic. 
Interestingly there were big differences between the amount of litter captured at different sites.  One site captured 2409 items, which was 11% of all litter, while the best site captured just 26 items.   This information will help us to develop targeted education and mitigation measures to recue the amount of litter reaching our coast.
You can read the full report here: Assessing litter loads and composition from urban stormwater discharges in Northland (PDF 3.1 MB).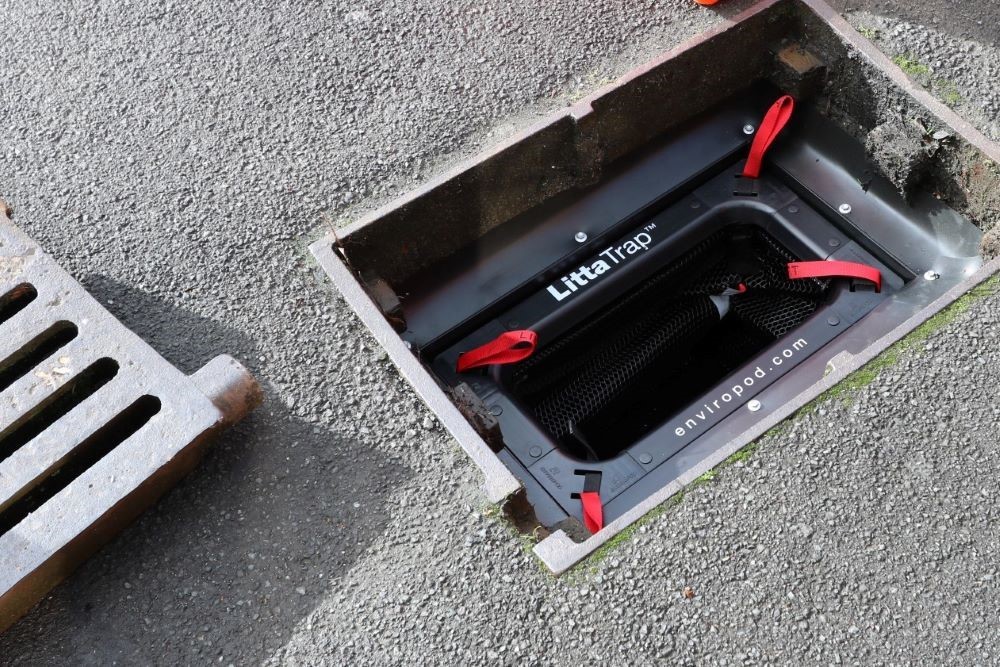 Microplastic survey
Local iwi and NRC have teamed-up with the Institute of Environmental Science and Research (ESR) and Scion to find out more about microplastic contamination in Northland.
This research is part of a national project 'Aotearoa Impacts and Mitigation of Microplastics Project', which aims to collect baseline data about the levels of microplastics in different environments to help us better understand the risks that they pose – from ecosystem health to primary industry.
Microplastics are small fragments of plastic less than 5mm in size and are created due to physical and biological degradation of larger plastic items, such as plastic bottles and cigarette butts. These microplastics are incredibly harmful to the environment – entering the marine environment from sewage effluent, stormwater, land run off and marine based activities.
Studies show that these microplastics have been found in a variety of marine organisms such as fish-eating birds, marine mammals, fish, and invertebrates. Kaitiaki and NRC staff have collected samples of sand from ten beaches across Northland and will collect shellfish samples and water column samples over the next 12 months for analysis by Scion. The results of this project will provide valuable baseline information about the extent of microplastic contamination in our precious marine environment.
Read the report: "Microplastic contamination in Te Tai Tokerau-Northland (Aotearoa-New Zealand) beach sediments".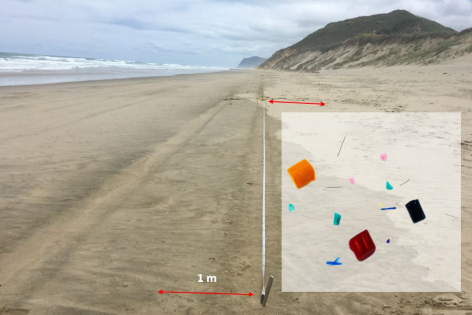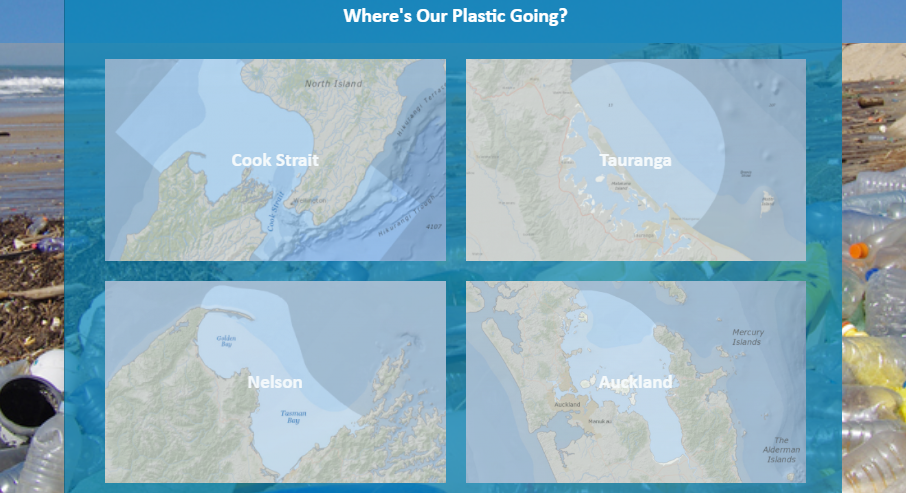 Want to muck in and clean up?
For Our Real Clean Environment (F.O.R.C.E) run the 'Love Whangārei Monthly Clean Ups' at different locations around Whangārei and work towards more waste minimization projects. You can check them out at:
www.force.org.nz
Sea Cleaners
Sea Cleaners remove rubbish from the sea, harbours and oceans. To get involved, go to:
seacleaners.com
Guidelines and reports
The international guidelines and the council's report on the litter monitoring trial are available below: