eNewsletters
What is this service?
Newsletters on a range of topics delivered direct to your inbox.
Newsletters we currently offer:
Sharing stories and updates on the great work happening around Northland to help our environment, people and economy thrive.
Read more stories from Tō Tātou Taitokerau - Our Northland

Previous issues
Events and updates from the CoastCare Northland Coordinator.
Find out more about CoastCare Te Taitokerau

Previous issues
News and events happening in the land management scene at the council and beyond.
Learn more about land management in Te Taitokerau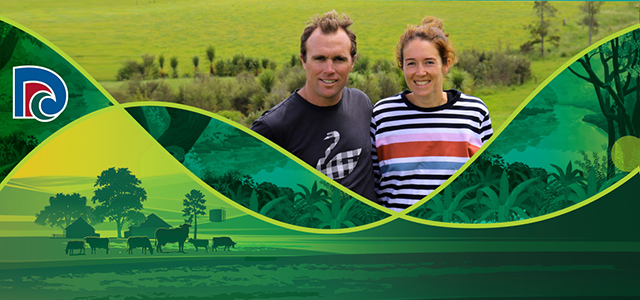 Previous issues
Insights into the mahi undertaken by the Te Taitokerau Maori and Council Working Party (TTMAC), and highlights on joint projects and shared initiatives.
Get agendas and minutes for TTMAC to see more about the mahi that's happening

Previous issues
The council's update on Northland's economic performance and trends.
Find out more about economic development in Te Taitokerau

Previous issues
An education pānui sharing sustainable mahi taking place all over Te Taitokerau. We celebrate the wins, big and small - together we are making a difference. 
Find out about the kaupapa of the Enviroschools programme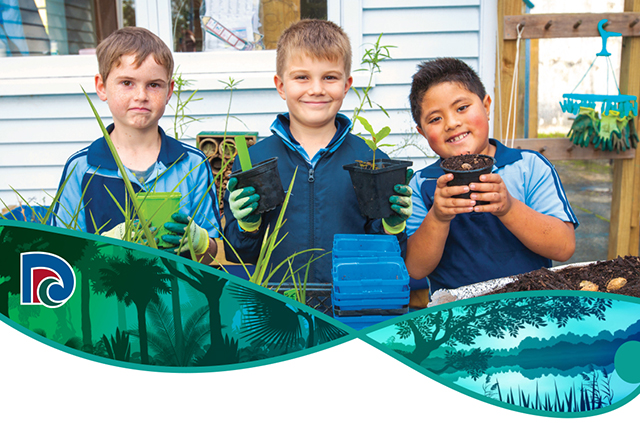 Previous issues