Archer wins Whangārei Urban byelection
18 Feb 2021, 10:20 AM
Former port corporation boss Terry Archer will fill the Whangārei Urban seat left vacant by the resignation of former Northland Regional Councillor John Bain late last year.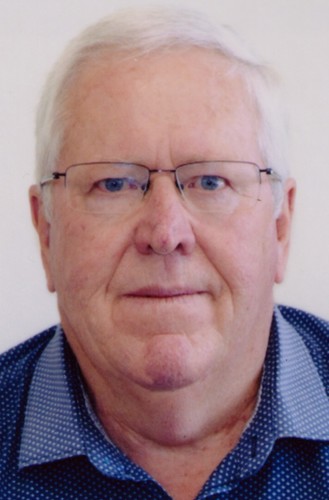 Newly elected Councillor Terry Archer.
Eight people stood in a byelection for the seat and 69-year-old Cr Archer – who will be formally sworn into office in Whangārei on Tuesday, 23 February – emerged the victor with 1671 votes, 454 more than his closest rival Darleen Tana Hoff-Nielsen with 1217 votes.
Voting began Tuesday 26 January and closed at noon Wednesday, 17 February.
Candidates and their votes by number received (highest first) were:
- ARCHER*, Terry (Independent) - 1671 votes *(elected)
- TANA HOFF-NIELSEN, Darleen (Independent) - 1217
- CHRISTIE, Crichton - 772
- DIMERY, Paul Anthony (Independent) - 627
- BELL, Stuart - 529
- POWDRELL, Kieran (Independent) - 456
- DOUGLAS, Fiona (Independent) - 427
- TONER, Charlotte - 375