Career opportunities
---
Sign up for alerts
Can't find anything you like? Sign up to receive an email alert when we add a new career opportunity. Once you have registered you'll be the first to be notified of any openings!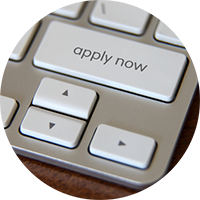 ---
Apply online
We will send you an email confirming your application has been received.
Shortlisting
Once applications have closed, shortlisting is conducted.
Phone screening
We may give you a call to discuss your application and to assist with our shortlisting.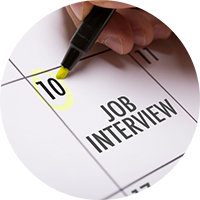 ---
Interviews
This is a great chance to find out more about us, and for us to find out all about you!
Skills-based testing
We may ask you to complete psychometric assessments and/or skills-based tests.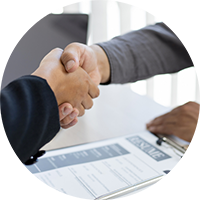 ---
Reference checks
With your permission, we will contact your past or current employer to complete reference checks.
Offer and paperwork
If you're the one we've been looking for, an offer will be made over the phone and paperwork emailed out to you to consider.
Welcome to the team
You're hired! We look forward to welcoming you on board. We will be in touch with pre-boarding information to get you all set up for your first day.