Our communications and engagement strategy
The Northland Regional Council adopted its most recent Communications and Engagement Strategy in 2018.
The strategy aligns the goals, responsibilities and desired outcomes of the Communications and Engagement function of council, with our five core values.
What do we want to achieve?
Strong decisive leadership
The council is seen as a leader and innovator
We promote councils vision, mission and areas of focus.
We're champions of council's brand and reputation.
We explore and develop smarter solutions for ourselves and those we serve.
One high performing team
We have a culture of success built on collaboration and strong team values
We are proud of each other and the work that we all do
We work effectively to provide a seamless service to our communities
We collaborate and partner with others to achieve better results for all
Customer-focused
We understand and respond to our diverse customers and communities
We create easy to use and effective channels of communication for ourselves and our customers
We seek feedback and regularly engage with our customers to understand their expectations and needs
Our customers understand and value our services
Integrity - honest & open
We maintain high quality standards in all our communications
People trust our information, expertise and advice
The way we communicate and interact with others enhances their mana and ours
We seek out and apply best practice principles when planning or delivering services
Transparent & accountable
We tell it like it is and deliver on our commitments
What we tell people is accurate, complete and fair
We set realistic expectations about our levels of service
We demonstrate value for money for our ratepayers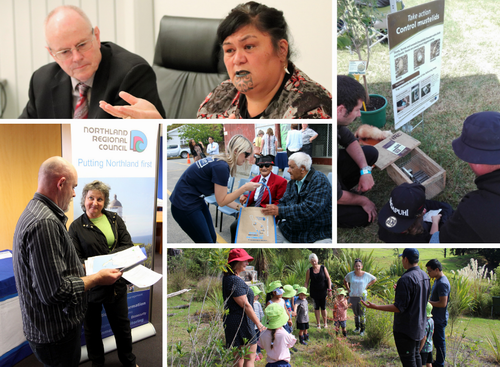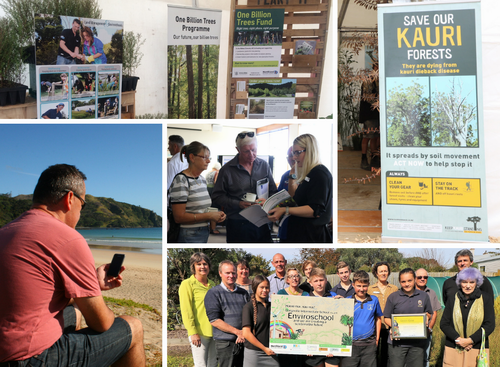 How are we doing this?
Some of the ways we intend to achieve these outcomes include:
Developing and implementing communication plans for focus areas identified through our long -term plan (LTP)
Engaging with a wide range of Northlanders through community events
Telling people what we do, and sharing stories and news from within the organisation and from across our communities
Making our communications open and transparent
Supporting community partners to promote the work they do
Encouraging innovation and celebrating success in our communities through our Environmental Awards
Building the communications capability across our organisation
Ensuring our website complies with web standards and enhances accessibility
Working with local schools and kindergartens, and their associated communities, through the Enviroschools programme
Reaching out to our different audiences through a range of channels including digital, face-to-face and traditional media
How will we know if we are doing well?
Customer satisfaction with the communication and engagement activities of the council is measured through our Residents' Survey