Story
Meet the 2021 Tū i te Ora Scholarship winners
Congratulations to the eight recipients of Northland Regional Council's Tū i te Ora Scholarships programme – Blake Thomas Hassell, Tayla Bamber, Jack Williams, Iripareraukura Te Tai, Elloise Jennings, Eden Edwardson, Samaria Jakeman and Katie Ariana McConnell Wells – who each received $3000 toward their studies in 2021.
This year saw a 25% increase in applications with 90 received, over half of which were from Māori who whakapapa to Te Taitokerau.
The annual scholarships recognise and support students whose efforts reflect the regional council's key drivers and its mission of 'working together to create a healthy environment, strong economy and resilient communities'.
The scholarships aim to provide a springboard for future environmental leaders and champions in Northland, build Māori capacity within Te Taitokerau, provide opportunities for further education, and encourage people into careers related to council activities.
The benefits of the scholarships include raising students' environmental awareness and understanding, encouraging Mātauranga Māori research and education, as well as promoting leadership and innovation.
This year's winners all had strong connections to Northland and a passion for its environment and communities. A desire to practice sustainability, prepare for climate change, and become kaitiaki of the environment were all common themes amongst this year's winners.
The council is delighted to be supporting such promising Northland talent, and we look forward to seeing their bright careers develop in the future.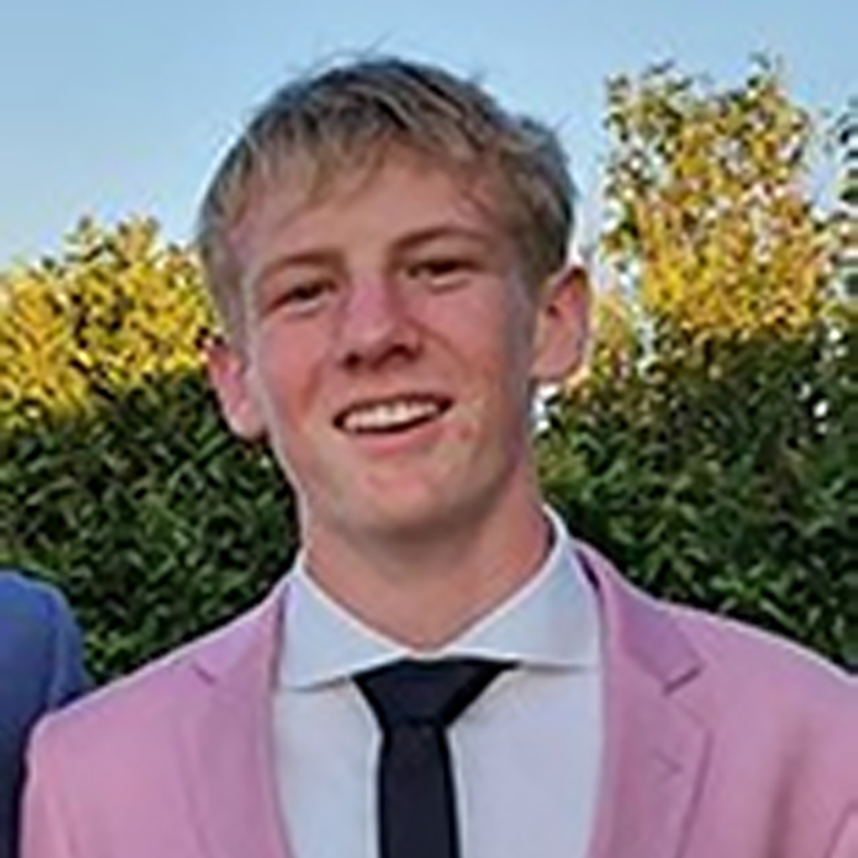 Blake Thomas Hassell from Ruawai holds his head high as a proud Northlander. With five generations of his family in the Kaipara, he is passionate about making a positive difference in the community.
Blake is studying towards a Bachelor of Science majoring in geography, working towards either a masters or PhD in environmental science. Through his studies, he hopes to make a positive difference not just for the environment but for its people too.
"I want to be able to look at something natural, such as the Northern Wairoa River and be able to enhance both the local ecosystem of the river and the surrounding area in a way that everyone ends up being happy."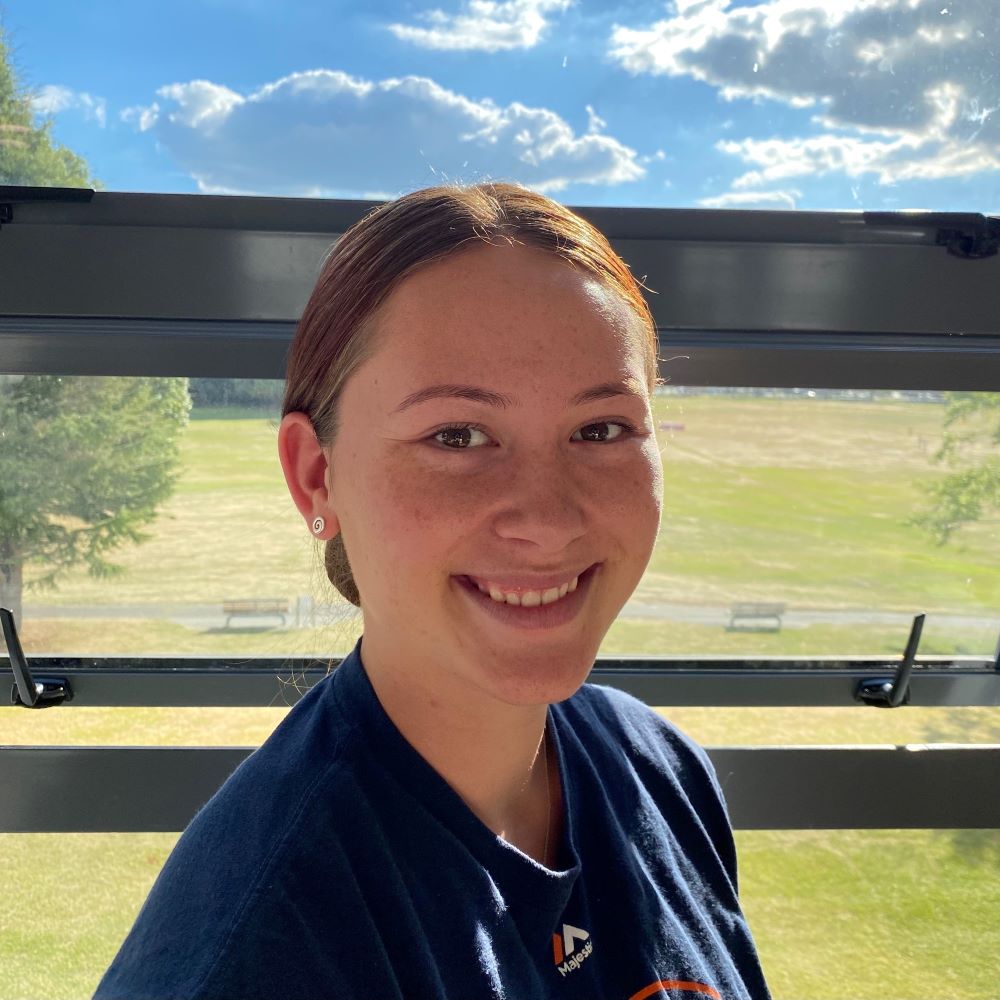 Tayla Bamber has strong ties to Kaitaia. Her parents are her biggest inspiration to get involved in the community. They lead by example with Mum being a school principal and Dad being a previous Far North District councillor.
Her passion is water quality and the ecosystems that live in and around the rivers, specifically the rivers in Northland that link to her iwi and hapū. She hopes to return to Northland and put her skills into practice, working to restore the rivers of her community to their original pristine conditions.
Tayla is studying towards a Bachelor of Arts/Bachelor of Science majoring in environmental science and political science.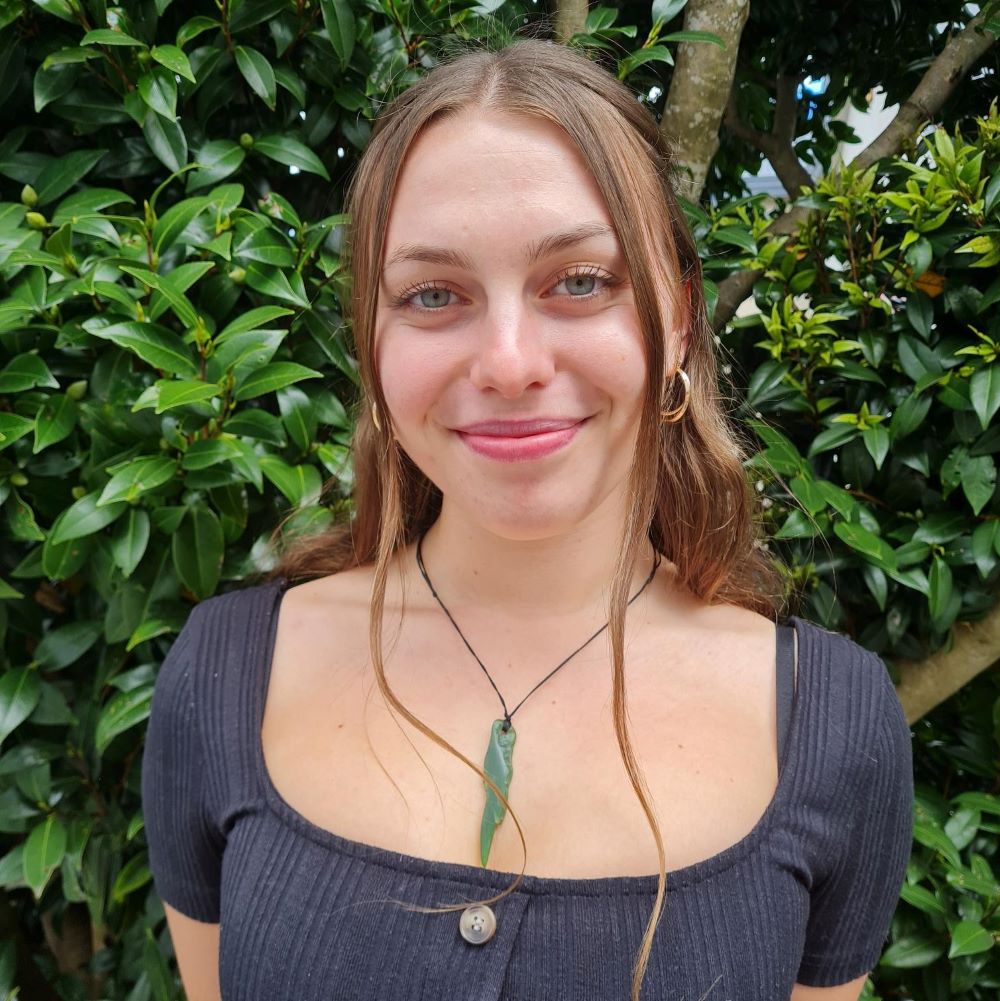 Elloise Jennings from Kaitaia is a proud member of the Far North community. She is passionate about making positive changes for the community and environment, and how she can give others the tools to do the same.
"Us Northlanders are very proud of our land and towns and I would love to help teach more Northlanders how to care for their region in a more sustainable way – to be the kaitiaki of their land."
She is studying towards a conjoint Bachelor of Arts majoring in geography and Bachelor of Global Studies majoring in global environment and sustainable development.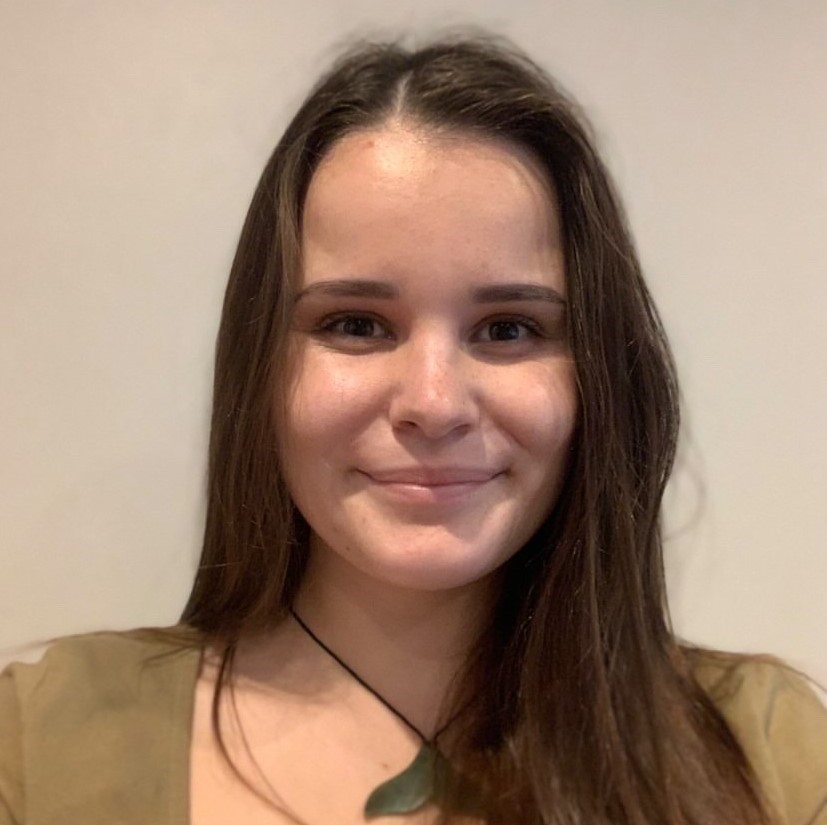 Katie Ariana McConnell Wells born and raised in Whangārei would like to follow a career in social justice.
She aspires to be an advocate for the community with a strong focus on social equity, especially for Māori. She is studying towards a conjoint Bachelor of Laws and Bachelor of Arts majoring in Te Reo Māori.
By learning Te Reo Māori and planning to work in Māori legal affairs and policy within Northland –she aims to work with local iwi to support the preservation of the whenua and encourage a community mindset.
"The lived practice of kaitiakitanga offers a way forward and reinforces the need to have the voice of tangata whenua within community organizations. I hope to be one of these voices."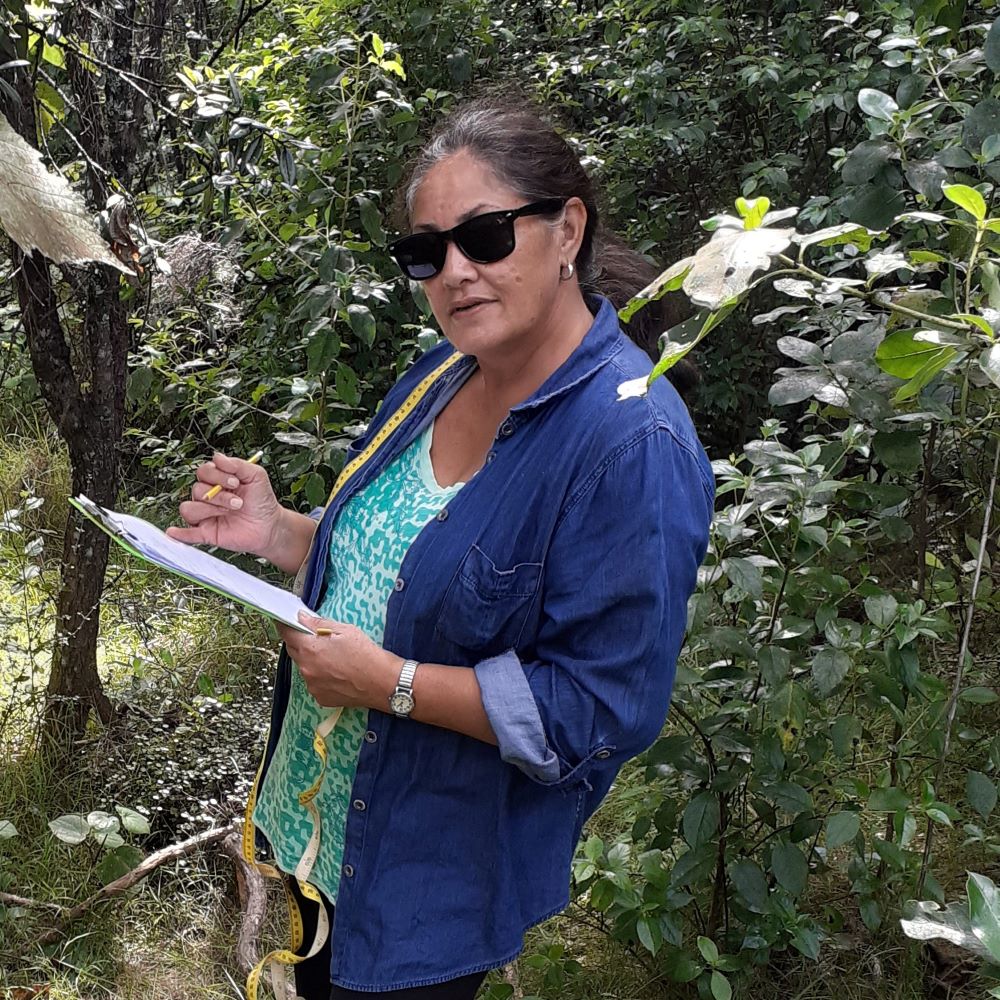 Born and raised in Taitokerau on the family farm south of Kawakawa, Samaria Jakeman is strongly involved in restoration and preservation work on the whenua. In the future, she would like to establish an off-the-grid sustainable papakainga for whānau, in honour of her mother who passed away in 2018.
Samaria is studying towards a NZ Diploma in Environmental Management, with plans to continue her studies into a Bachelor of Applied Sciences (Biodiversity Management).
Through her study, she hopes to pursue a meaningful pathway to become a kaitiaki of Northland with her knowledge of Mātauranga Māori and the study of environmental issues from a western perspective.
"I appreciate learning about the Western science behind environmental management. Having been brought up tikanga Māori, the knowledge I have gained from my studies complements the concepts I was taught by my mother and tupuna."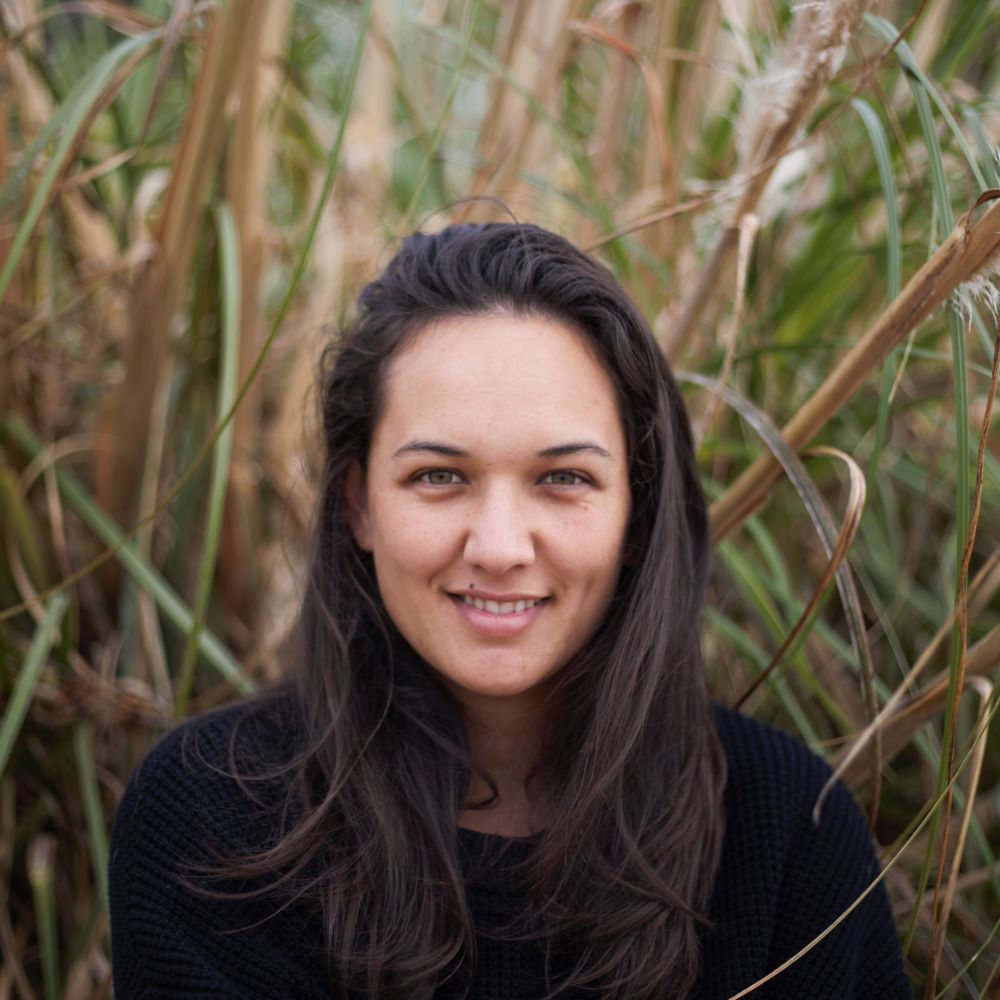 Eden Edwardson was born in Ōpōtiki but has whakapapa connections to Te Taitokerau. After working in the health sector, looking for ways to better enable whānau to eat healthier, she started to see how our environment shapes our health and the need to improve outcomes for both our environment and our people.
After starting a job at the Whangarei District Council, she saw a career path that, combined with her study, would help her shape our natural and urban environments to enable better outcomes for Northland's people.
She is currently working towards a Master of Resource and Environmental Management.
"My study will help me to understand the politics behind looking after our living environments and will prepare me for the changes that are to come."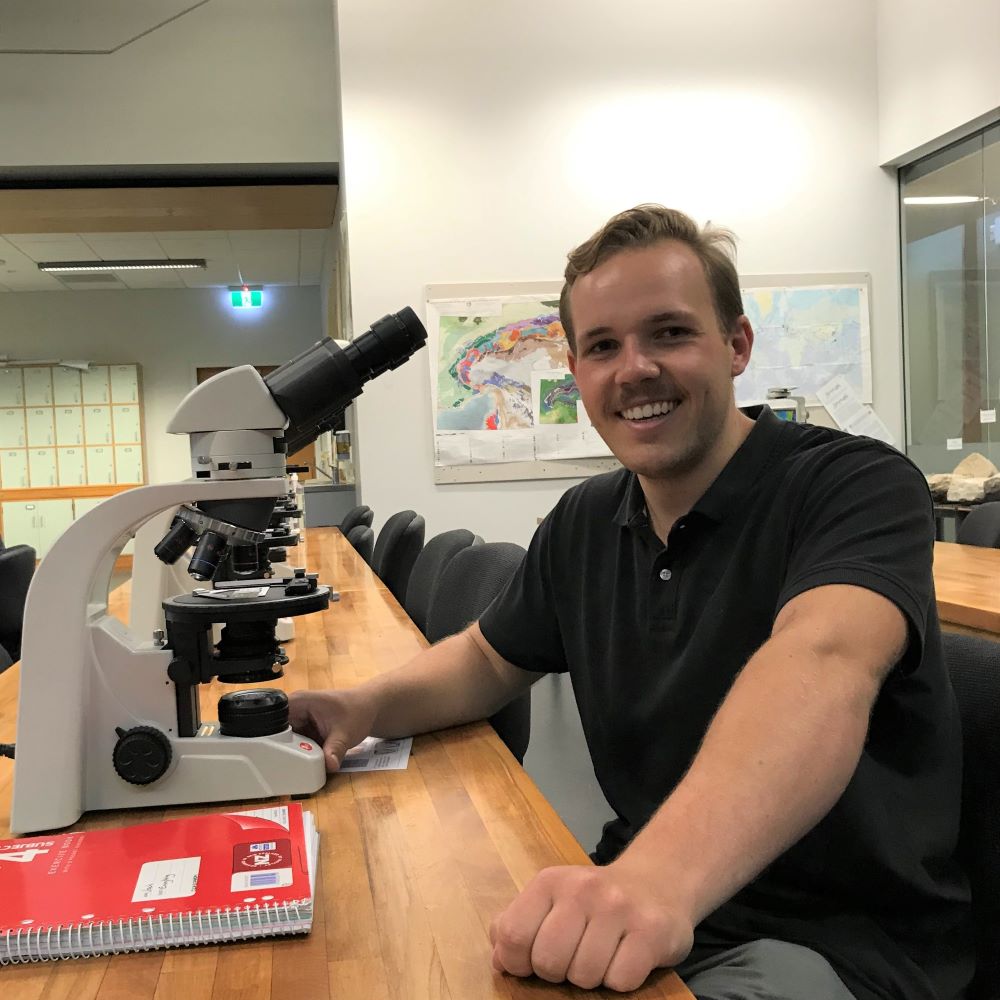 Jack Williams has lived in Northland for as long as he can remember, in many different places. He doesn't see his home as just one town but the region as a whole.
Jack is currently in his fourth year of study working towards a Masters of Climate Change Policy. He is passionate about finding solutions to climate change and by choosing to study environmental science and public policy, he believes he will be heading in the right direction to start solving this problem.
"I am a passionate advocate for sustainability, conservation and environmentalism and I want to make a meaningful contribution to these fields."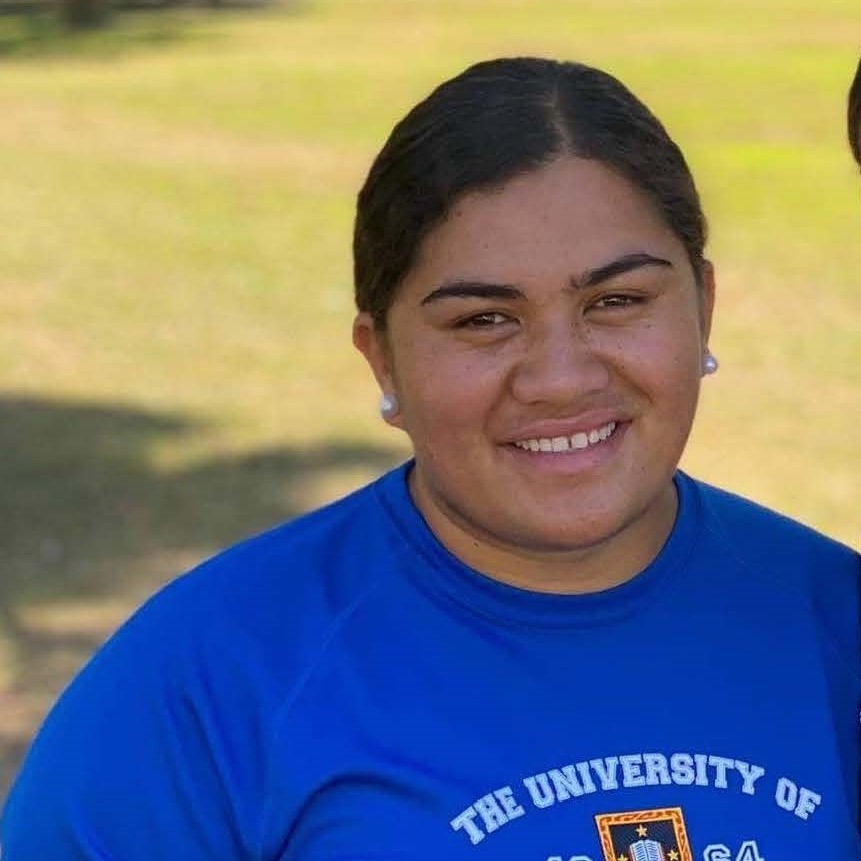 Iripareraukura Te Tai from Ōmāpere is working towards a Bachelor of Science majoring in Environmental Science. She will be embarking on her first year of study after a full gap year with lots of achievements despite the challenges of the COVID pandemic. Iripareraukura has very strong academic results, was DUX of Panguru Area School, and has participated in a significant amount of community work.
"Unexpected events so far have taught me to be resilient, self-sufficient, acknowledge that health and wellbeing are important, to believe in myself adjusting to change. However, the love of whānau and friends is paramount."