Introduction to Boating in Northland
This is a brief guide to safety information for boating in Northland. It is not a substitute for proper education.
We thoroughly recommend that all skippers and boat owners complete a recognised boating education course relevant to their vessel. The sea can be a dangerous place for the unwary and unprepared. Correct knowledge may save you and your family's lives.
For more boating safety information, visit our Maritime section or contact the council's maritime team on 0800 002 004, or visit the Maritime NZ website: www.maritimenz.govt.nz/recreational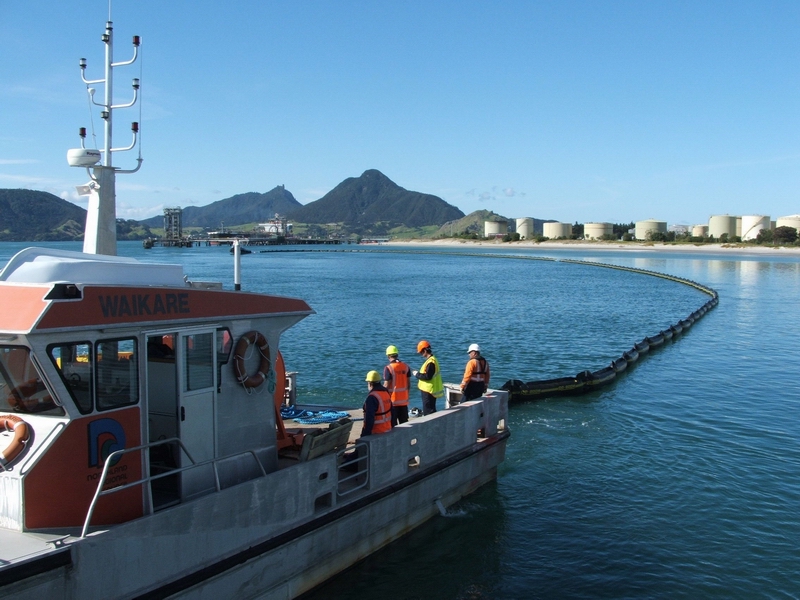 What we do
Our job as your regional council is to keep Northland's harbours safe for everyone to enjoy. We have a Regional Harbourmaster who leads an experienced team at the Northland harbourmaster's office.
These officers:
Patrol Northland's harbours to make sure harbour users stick to the rules (we can issue an infringement if you are breaking the Navigation Safety Bylaw 2017).
Maintain more than 300 navigation aids by dealing with light breakdowns;
Respond to incidents reported by the public;
Respond to oil spills;
Manage mooring licenses;
Promote harbour safety and deal with dangerous boating;
Pilot ships safely into our harbours;
Deal with abandoned and derelict vessels, which can involve their removal;
Help organisations that are holding events on the water. See our harbour events calendar.
Assist with sinking vessels.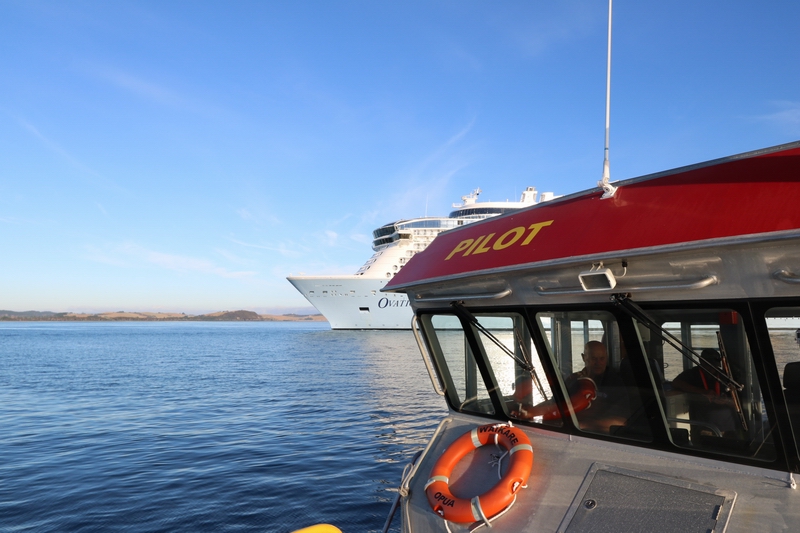 Our harbour wardens - eyes on the coast
The Northland Regional Council has harbour wardens for each harbour in the region helping to keep an eye on safety – from Mangawhai in the south to Houhora in the north.
The harbour wardens have the authority to enforce the navigation bylaws. They educate people, raising public awareness about navigation and safety. They ensure everybody gets the opportunity to enjoy water activities safely. Find out who they are on our harbour wardens page.