Fit for purpose Northland road network 'number one priority'
23 Feb 2023, 11:08 AM
A 'fit for purpose' Northland roading network prioritising State Highways and strategic local roads is the number one goal of Northland's Regional Transport Committee (RTC).
As Northland and other regions pick up the pieces following the havoc wreaked by Cyclone Gabrielle, committee chair Northland Regional Council (NRC) member Joe Carr says the region's roading network is paying the price for more than a decade of underinvestment.
The RTC's membership includes Cr Carr, his deputy John Blackwell (NRC), Cr Steve McNally (Far North District Council), Cr Simon Reid (Whangarei District Council), Cr Ash Nayyar (Kaipara District Council) and Steve Mutton (Waka Kotahi).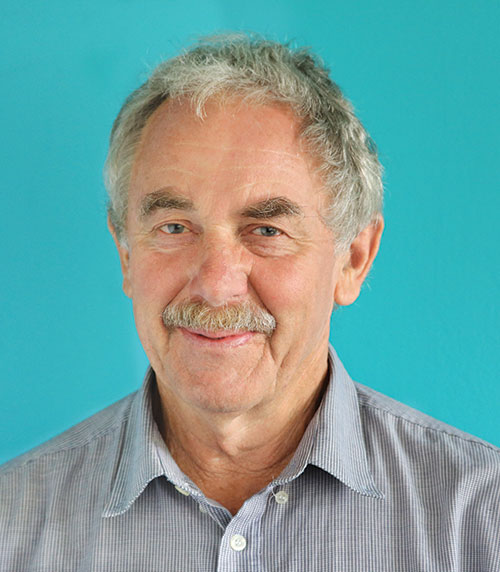 Northland's Regional Transport Committee Chair, Joe Carr.
"Collectively we understand the frustrations of our community and we will work very hard to address these."
Councillor Carr says for more than 10 years successive governments have diverted money from the national roading fund to other government outputs.
Similarly, district councils which had been struggling to keep a lid on growing overall costs, had effectively been forced to limit the amounts they had to spend on their roading networks.
Northland was now paying the collective price for that underinvestment, with a roading network beset by slips and crumbling road surfaces.
"Our highest priority is getting the entire roading network up to fit for purpose standard, prioritising State Highways and strategic local roads. We want to see a resilient roading network up and going with a strong focus on route security."
The Northland Mayoral Forum says connecting the region's districts is also vitally important to the economic growth of the region.
Councillor Carr says the RTC is aware that the roading networks in other regions are facing their own challenges, including massive Cyclone Gabrielle-related damage, but says central government needs to invest many millions of dollars into Northland.
He says as well as insufficient maintenance in Northland (responsible for the broken-up state of many road surfaces) there was not enough investment in proactive solutions to emerging issues.
"One of our real concerns is that we have been forewarned about the changing climate we're living in, but we've actually not taken that forewarning into account with preventative drainage and fit for purpose sealing on our roading network."
He says eight years is about the maximum interval between roading reseals...more than that and the surface starts peeling off.
"Seal is designed to stop water from penetrating roading surfaces and unfortunately of late we've seen a perfect storm of bad weather and a crumbling network."