Story
Meet the 2023 Tū i te ora Scholarship winners
Congratulations to the six recipients of Northland Regional Council's Tū i te ora Scholarship programme for 2023 – Jack Panoho, Malindi Reihana-Ruka, Ruby Crawford, Shavonne Toko, Stephanie Membery, and Te Karira Ruakere-Norris – who each received $4000 toward their tertiary studies plus paid work experience at council.
This is the first year that work experience has been included in the scholarship package – a decision driven by feedback from previous recipients and desire from council to further strengthen connections with scholarship recipients.
The recipients, who were selected from 22 applicants, will join our Māori Relationships, Community Resilience, Biosecurity, and Environmental Services groups from November 2023 to February 2024.
The annual scholarship recognises and supports students to undertake study, research or training that relates to council's environmental and regulatory functions – providing a springboard for future environmental leaders and champions, whilst contributing to council's vision 'Our Northland – together we thrive'.
The scholarship aims to:
Build Māori capacity within Te Taitokerau and assist students to pursue further education
Encourage greater uptake of tertiary education aimed at protecting the environment
Develop connections between tertiary students and council
Provide support to students experiencing financial hardship and difficulties
Encourage mātauranga Māori research and education.
This year's winners all had strong connections to Northland and excellent academic achievements. The judging panel was particularly impressed with the recipients' passion for the environment and communities of Te Taitokerau.
Council is delighted to be supporting such promising Northland talent and looks forward to the students joining council later this year to complete their work experience.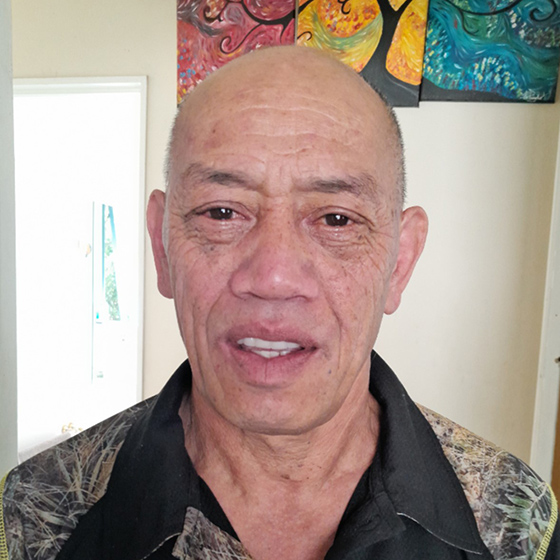 Jack was born and raised in Te Taitokerau and has extensive experience in the mechanical and engineering sectors. With a lifelong love of the environment, he made the courageous decision to change paths in pursuit of a career that would enable him to help protect it.
He is now studying towards a Diploma in Environmental Management (Level 6), having completed Level 5 in 2022.
Jack is passionate about ensuring te taiao is protected for future generations and looks forward to gaining hands-on experience through the scholarship.
"I am blessed with knowledge I have learnt from studying to be able to give back to people and communities and to be a voice for our environment, flora and fauna, our animals and waters. Working at NRC will put my years of study into perspective, allowing me to apply my knowledge while also learning new things."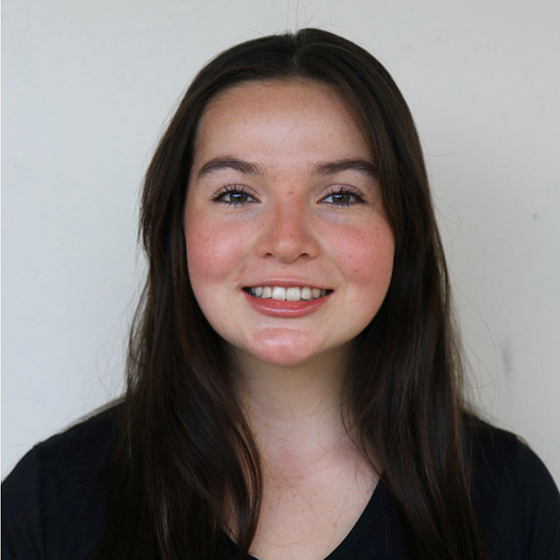 Growing up in a beautiful coastal community within Te Riu o Ngāti Rehia, Malindi's playground was the ocean. She has seen first-hand the negative effects that climate change has on the environment, making her determined to give back to Tangaroa and Papatūānuku.
After obtaining a Bachelor of Surveying, she aims to become a hydrographic surveyor. She wants to apply what she has learnt to help look after the environment and support the aspirations of her hapū, iwi and wider community.
"I am so grateful for the opportunity that the Tū i te ora Scholarship will provide. I'm really looking forward to helping care for the environment whilst working alongside environmental leaders so I can help support communities in Te Taitokerau. This experience is a once in a lifetime opportunity and I am so grateful that I have been given this opportunity."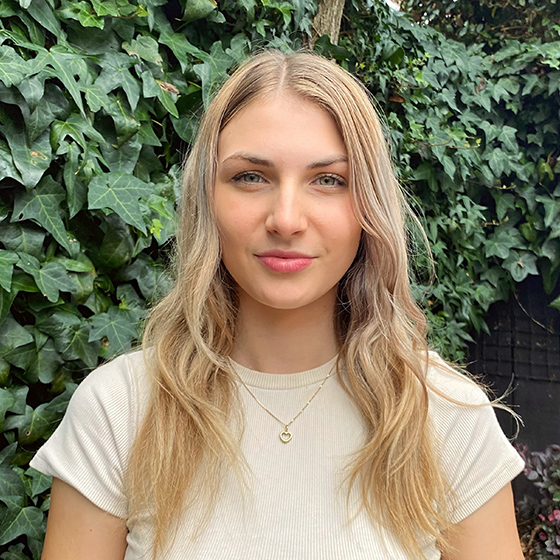 Raised in rural Whangārei, Ruby grew up with an understanding and appreciation for the beauty and diversity of the environment.
After taking geography, biology and chemistry classes at high school, her interest in learning about the relationship between people and the environment developed.
Ruby is in her first year of studying a Bachelor of Science majoring in Geography and aspires to further her studies by enrolling in a post-graduate degree in Environmental Management. She hopes to return to Northland to apply her knowledge and help the region and its people thrive.
"I'm fascinated by the impact of human activity on the natural world. Geography teaches me more about different cultures and environments, which helps me understand the relationship between Northland's communities and landscapes. I would love to give back to the community and environment that has given so much to me."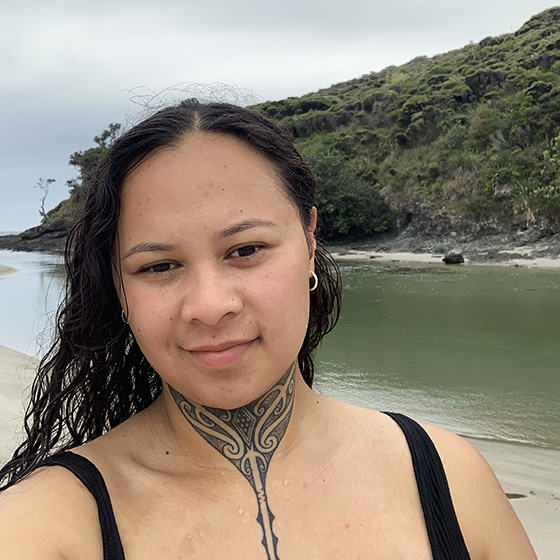 Raised in Ōmāmari and Whangārei, Shavonne has a strong connection to her whakapapa and whenua, which are the driving force behind her study.
She is studying towards a Bachelor of Applied Science (Biodiversity Management), having received a Diploma in Environmental Management (Level 6) in 2022.
Shavonne is incredibly passionate about weaving matauranga Māori (Māori knowledge) with western science and hopes to enrich her learnings by gaining overseas experience. Following this, she plans to work alongside her iwi to protect native taonga.
"I would love to get experience overseas and learn about how other indigenous cultures care for the environment with the use of cultural methods. My culture and matauranga is very important to me and I hope to learn about other cultures and their traditional methods to incorporate them with matauranga Māori and western science".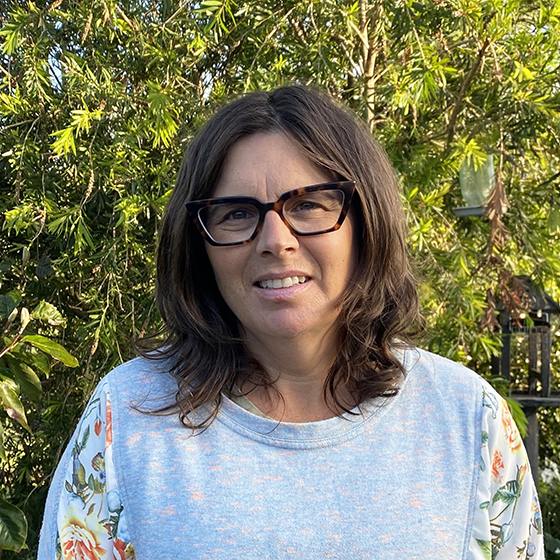 Stephanie spent her early career in the corporate world but after having children her aspirations changed. She decided to pursue a career that would enable her to help shape a better world and show her children that you can do anything at any stage of life.
Now studying toward a Diploma in Environmental Management (Level 6), Stephanie aspires to be involved in developing long-term solutions to environmental problems as well as helping protect valuable ecosystems like wetlands and native forests.
"Protecting and valuing our ecosystems for what they are through ongoing monitoring and research, so they remain for many years to come is important to me. The interdependent relationship between us and our environment needs nurture and, in some cases, restoration so everyone and everything can thrive. I'm excited to think I could help in some way to make this happen."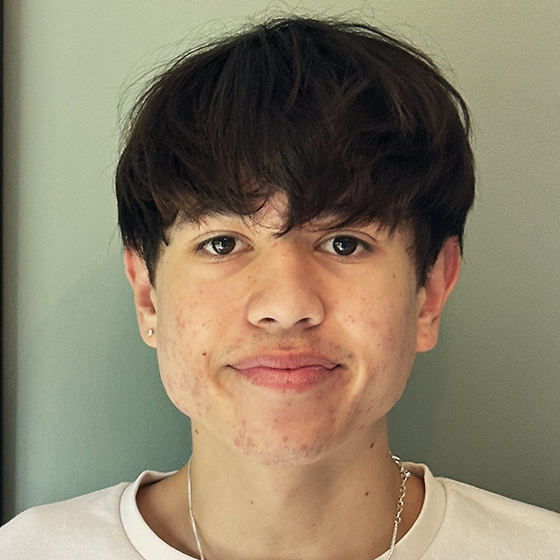 With whakapapa to Te Taitokerau, Te Karira moved to the region four years ago to be closer to whānau. He is currently studying toward a Bachelor of Urban Planning, a decision driven by his keen interest in human geography, politics, Māori values, and environmental management.
Te Karira has a genuine love for Northland's environment and has been involved in a variety of environmental projects, including planting and dune protection.
Through the scholarship, Te Karira is keen to develop his understanding of how policy and planning is applied in the public sector and looks forward to bringing his knowledge of Māori values and tikanga (customs) to the role.
"I am enthusiastic to analyse policy and how it interacts with both the environment and Te Ao Māori to better understand how planning and cultural values can work in partnership."