Our role
We are responsible for a variety of roles when it comes to caring for Northland's coast. This includes preparing the Regional Coastal Plan (which dictates how we use our marine environment), monitoring the coastal environment, maritime safety, oil spill response and supporting community restoration projects through the Coastcare programme.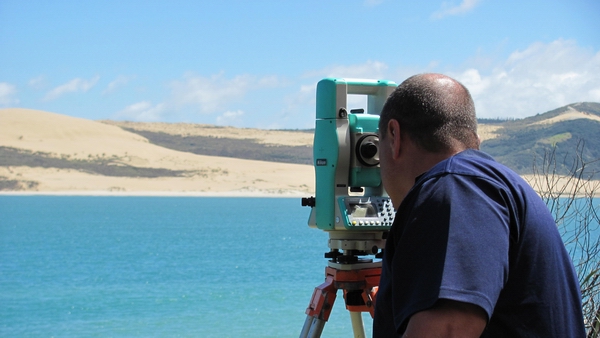 Planning
Our planning team prepares plans for the coast to ensure it is sustainably developed and protected. These plans provide rules and guidelines for anyone wanting to carry out development projects.
View or download a copy of the Regional Coastal Plan.
Consents
We process large numbers of resource consent applications from people and organisations wanting to make discharges and use or carry out development work on the coast,  eg. marinas, wharves, marine farms.
Monitoring
Council undertakes State of the Environment Monitoring, compliance monitoring of resource consents. We also investigate environmental incidents.
Find out more about coastal monitoring.
Harbour bylaws
We are the Regional Harbourmaster who set harbour bylaws including speed restrictions on our harbours for boats, jet skis, ships and the wearing of lifejackets.
View the main harbour bylaws to ensure your safety on the water. 
Boat safety education
We maintain navigation and information signs at Northland's main boat ramps and bays.  We also produce a number of publications on safe boating and reducing marine pollution.
Check out our publications section.
Navigational aids
We maintain over 300 buoys, beacons and navigation markers on Northland's coast and in our harbours.
Pilotage
We are responsible as Regional Harbourmaster to ensure safe pilotage of cruise ships and tankers in and out of Northland's harbours.
Oil spill response
Northland has the highest risk of oil spill pollution in New Zealand because of the oil refinery at Marsden Point and the related tanker traffic.  We have a highly-trained team that responds to oil spill and other coastal pollution incidents.
CoastCare
We have launched a region-wide CoastCare programme to help communities take ownership of coastal problems, like dune erosion at Baylys Beach.
Find out more about CoastCare in Northland.