What are my rates funding?
Use our interactive tool to find out how your Northland Regional Council rates are put to work.
Launch the tool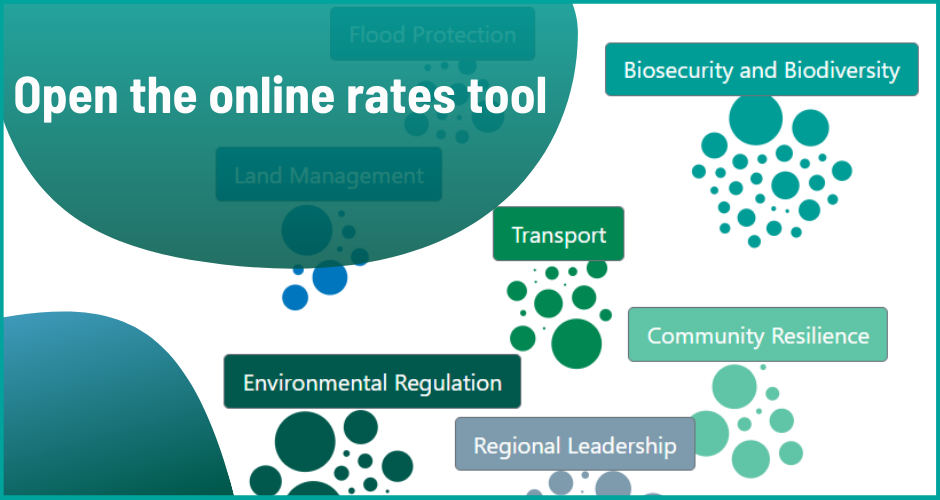 Open the interactive rates tool at: rates.nrc.govt.nz
About the tool
Being transparent about how we spend our funds, including your rates, is really important to us.
That's why we've developed an online tool to help you see where the money goes and all the different work that your rates help to fund.
This tool gives you a breakdown of our different types of activities, the projects within those activities, and what we're spending on them.