Waterwise in the Cardrona Valley Catchment
3 Feb 2020, 3:14 PM
The Untouched World Trust and Ministry for Youth Development have approached NRC to partner with them in running an in-depth youth leadership programme in Te Taitokerau. To gain an understanding of what our youth might be in for, Hine and Susan joined 'Waterwise' in Central Otago and this is Hine's story...
---
In November 2019 I was lucky enough to attend the Untouched World Waterwise programme in Bannockburn, near Queenstown. I was invited to learn how the programme is run before a similar event is held in Te Taitokerau this year as part of council's growing education mahi.
The first couple of days consisted of activities focused on water issues, getting to know each other and gaining an understanding of the programme's purpose – which is about developing leaders in sustainability who are critical and innovative thinkers.
Waterwise involved many site visits to local businesses and community ventures. These included a cherry orchard, owned by Otago Polytechnic, where water usage is controlled by a mobile phone app. Their use of technology is amazing; they have monitors set up all over the orchard to record weather and soil conditions, with alerts sent to the manager who can then make adjustments if needed. After visiting the cherry orchard, we tiki-toured around old Cromwell, stopping off at the lake where the town used to be before it was flooded to generate electricity for the country.
We also spent a day at Clyde Dam with Contact Energy. After exploring the site – in magnificent flood conditions - the students shared lots of ideas and knowledge with Contact manager. They encouraged best practice around eel migration, sustainability and the impact of their decisions on the future of power generation in Aotearoa.
Otago Regional Council took us on a tour from the Crown Range summit to Lake Wanaka. On this tour we stopped at Cadrona catchment and Mt Barker River to do critter identification. We then headed off to Lake Wanaka for electric fishing and pest plant ID.
We had the privilege of spending an afternoon tidying up along the lake and river with local land care group Mokihi Trust. It was an honour to be amongst people who care so much about their community; people who are actively getting out with the little resources they have to create a healthier environment.
Carrick Wines, which specialise in sustainable production, took us on a private tour of the vineyard and winery. Here we were able to gain insights into what it takes to produce organic wine. Every season has brought new challenges, and the demand to evolve ethically and sustainably has increased.
There were various other site visits centred around the theme of 'there is not enough water'. It was evident that to live in a climate like this, you need to be adaptable, resilient, innovative, forward-thinking and conscious about the decisions you make regarding your environment.
After a lot of reflection, I came away absolutely mind blown. It was a great youth leadership programme with awesome people - an experience I will never forget.
Image gallery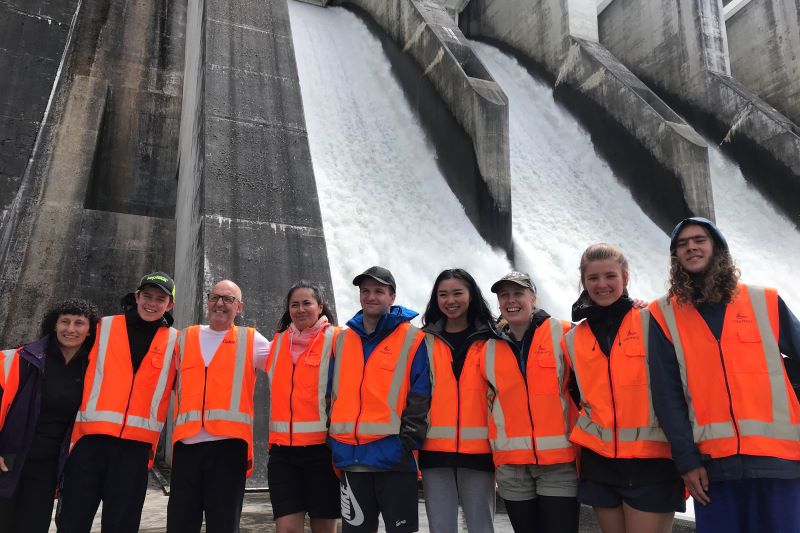 Hine & the Untouched World team at Clyde dam.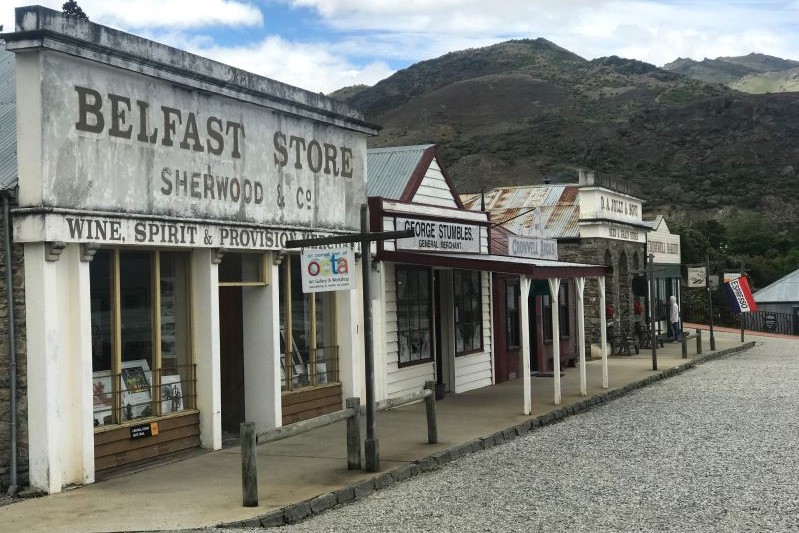 Old Bannockburn.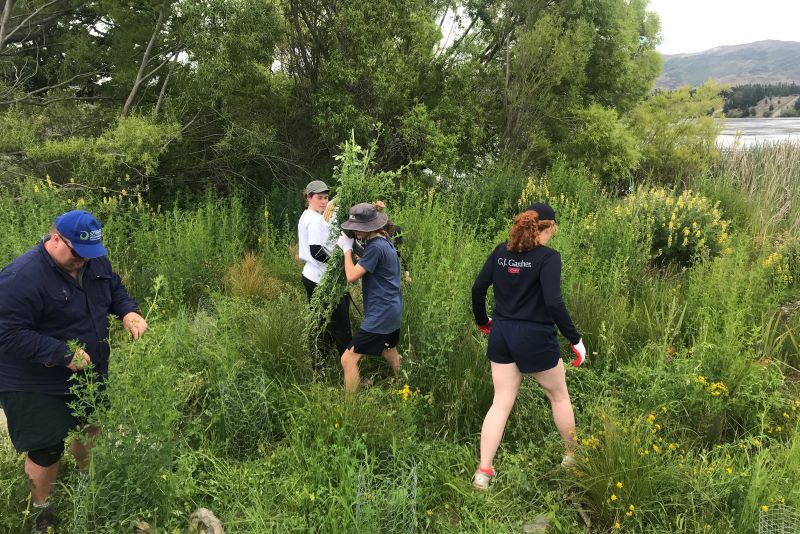 Weeding alongside the lake.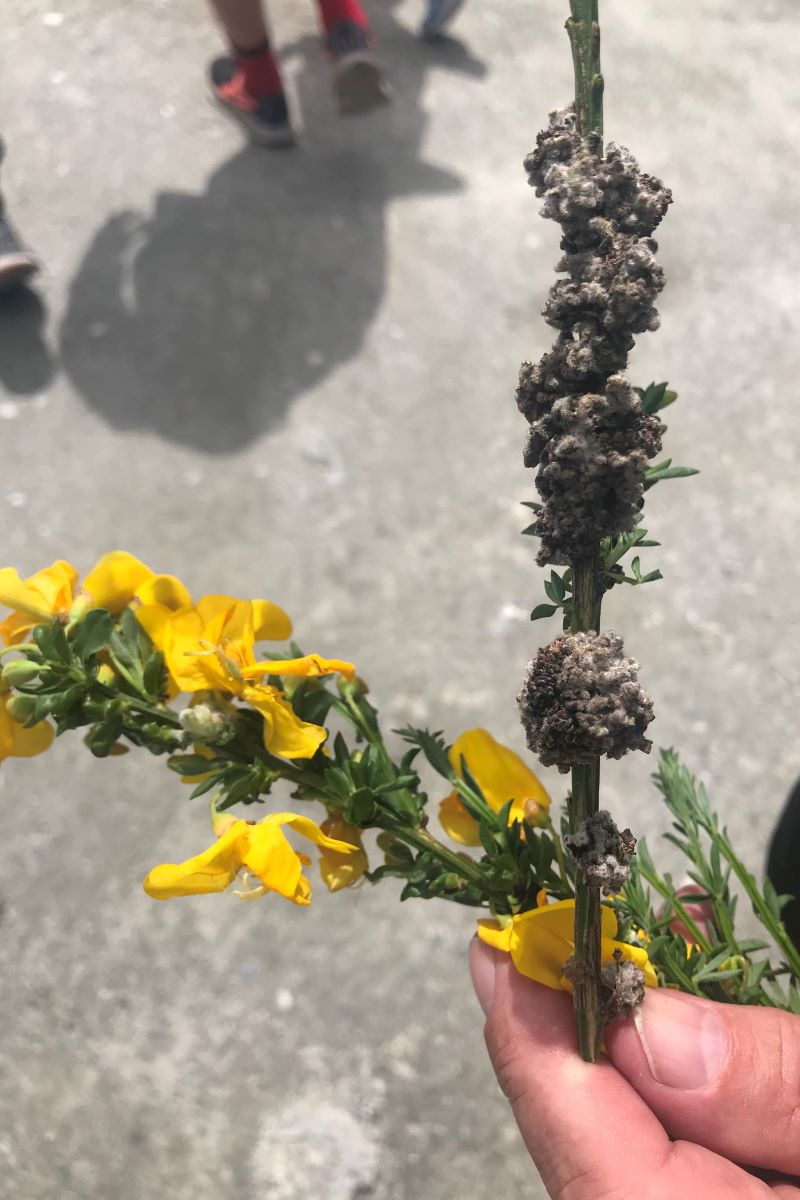 Broom and gall mite.
Carrick Estate views.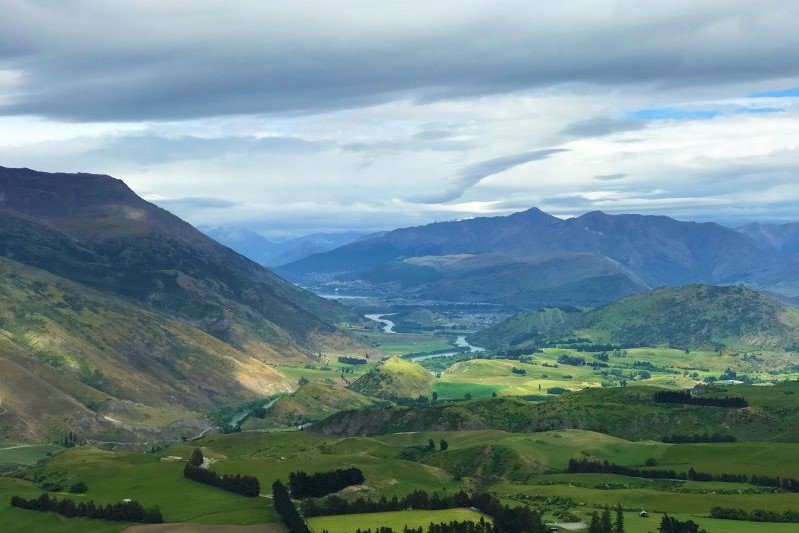 On the way up to Crown Range.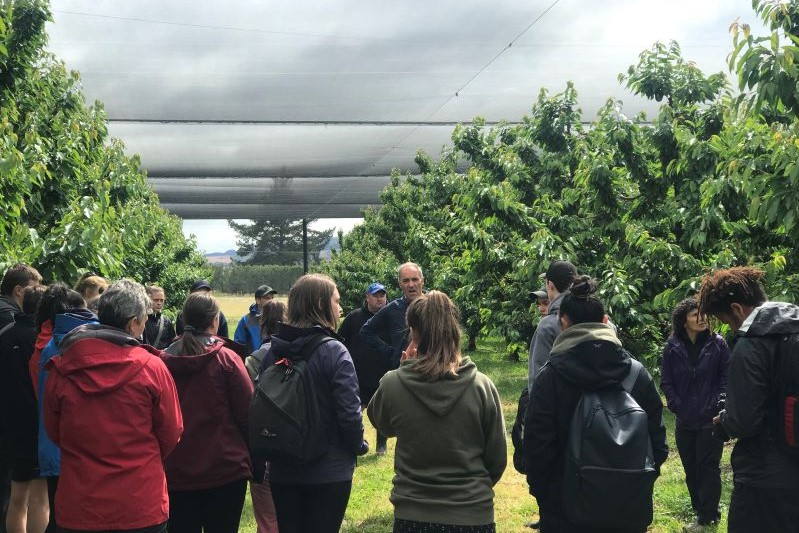 Otago Polytechnic cherry orchard.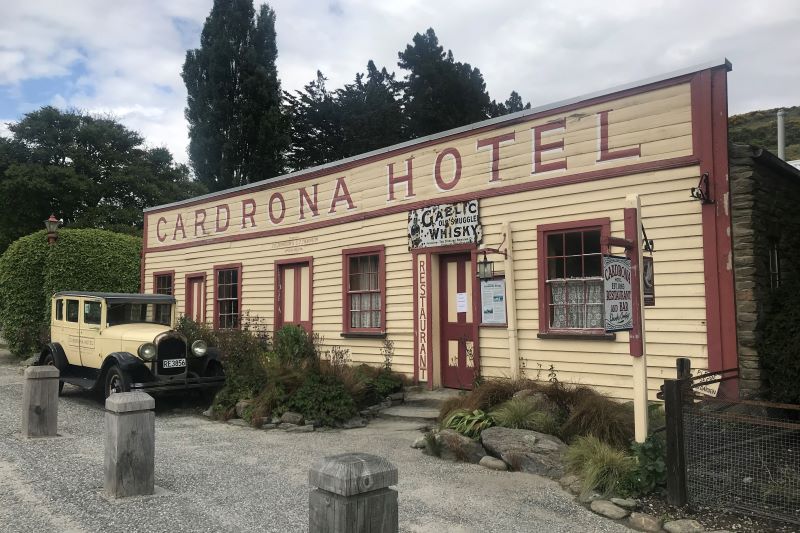 Cardrona Hotel.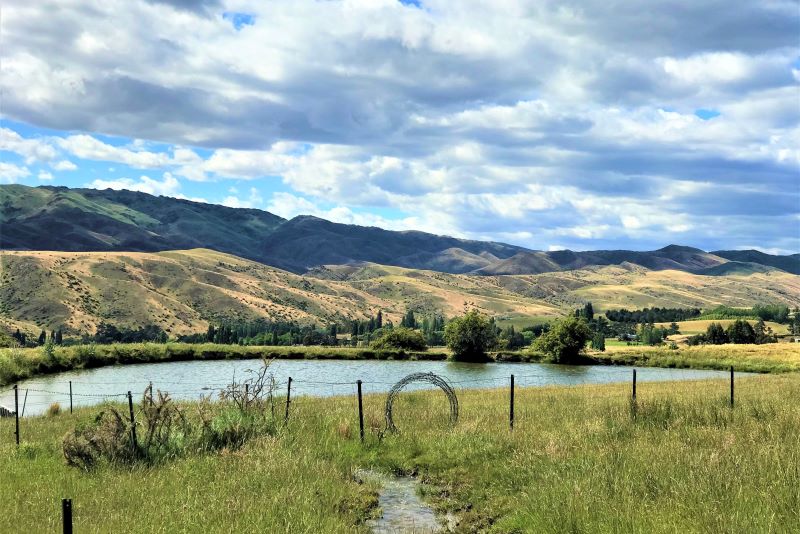 Dam above Bannockburn Camp.
Critter ID.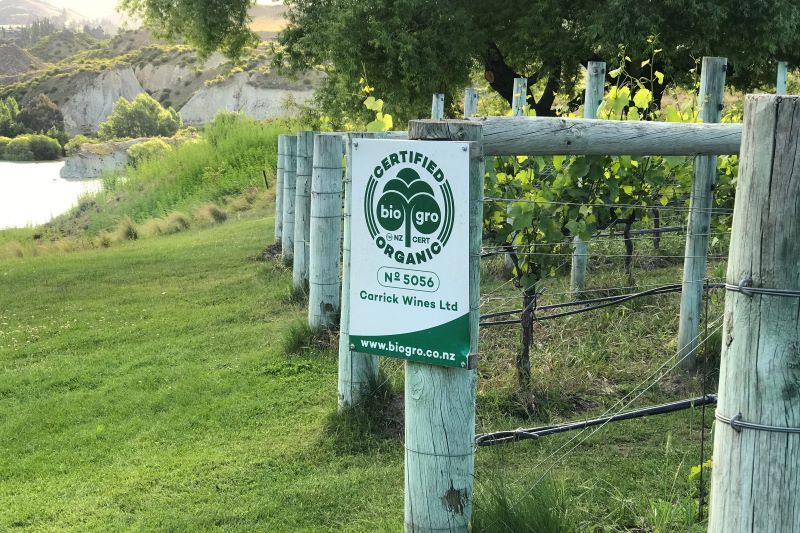 Carrick Estate vines.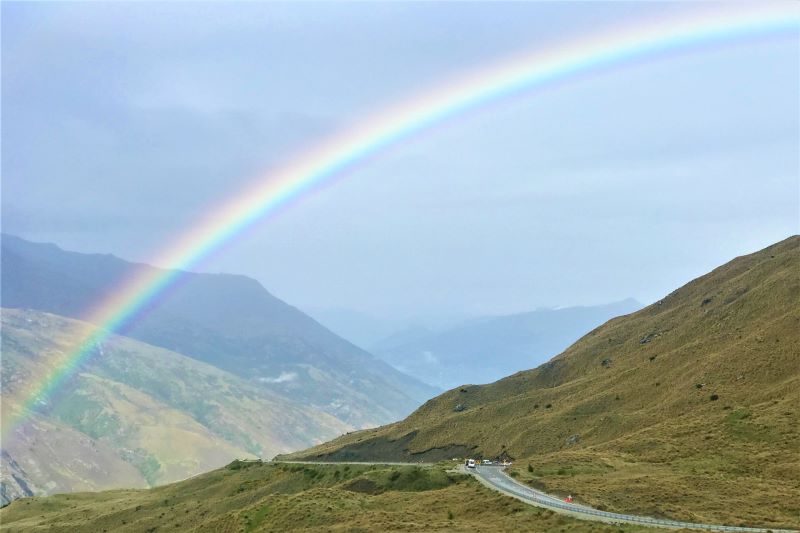 Crown Range.