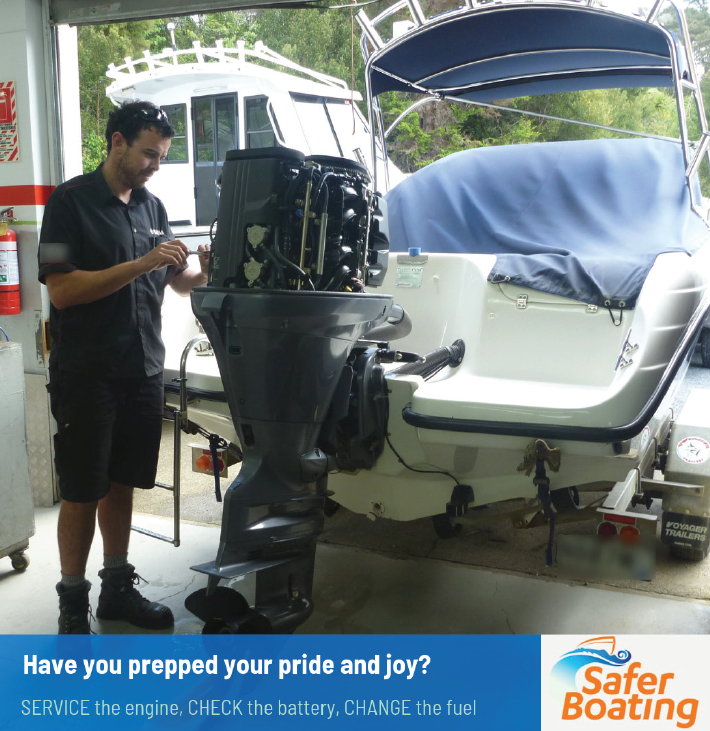 Prepare your boat
Service your engine regularly
Check the hull for damage
Ensure the bilges are clean and dry
Charge your batteries
Test your steering
Check your electrical equipment and navigation lights work
Ensure the bung is in.
Check your gear
Life jackets – suitably sized for each person on board
If you are on a vessel six metres and under, you must wear your life jacket when you're underway and if there is heightened risk
Fuel – have a third to get there, a third to return and a third in reserve
Communication devices – take two ways to call for assistance: a waterproof cellphone, VHF EPIRB, PLB or flares
Navigation – chart, GPS, plotter, depth sounder and navigation lights
Anchor – suitable for vessel with chain and non-floating rope
Bailing system – bucket, bailer or bilge pump
Fire extinguisher – store in appropriate case
First aid kit – for minor accidents or injuries
Torch – with spare batteries
Throw line – in case of person overboard
Alternative means of propulsion – oars or spare engine.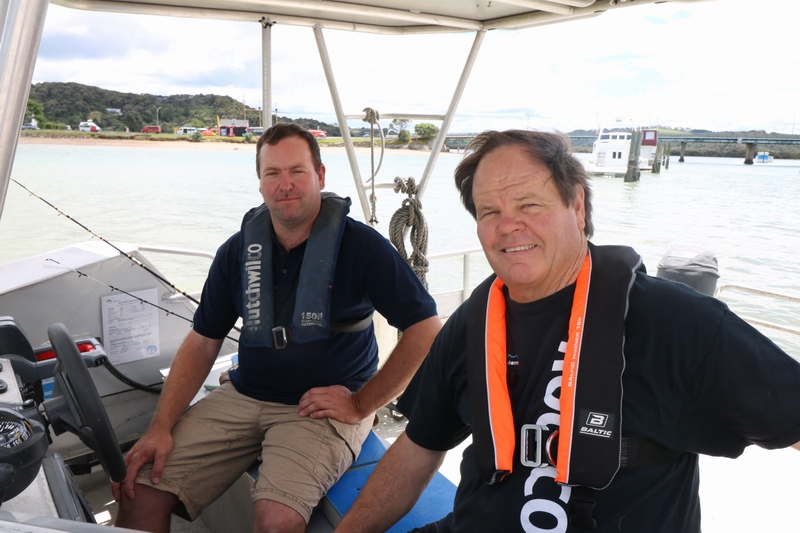 Know the rules
Skipper responsibility – The skipper is responsible for the safety of the vessel and passengers
Take a day skippers' course with Coastguard boating education
You must be aged over 15 to operate a vessel capable of going 10 knots or more
Learn the 'rules of the road' at sea
Keep a good look out
Know the speed rules
When towing, you need an additional person to observe – look out for the access lanes
Check the marine weather forecast before you go out - if in doubt, don't go out
Don't overload your vessel
Don't drink alcohol and go boating
Anchor carefully - so your boat doesn't drag or swing around and damage other craft
Know what side of the buoys and beacons you should pass
Plan your safe route before departure.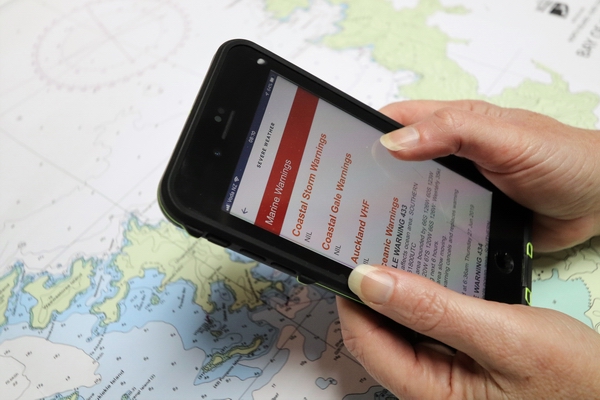 Speed limits
All vessels must proceed at a safe speed. The safe speed must take into account vessel traffic, weather and visibility. Five knots (9.25 km/h or quick walking pace).
Keep to the speed limit
within 50 metres of a person in the water and another boat or structure All boats must keep to 5 knots:
within 200 metres of the shore and from a dive flag.