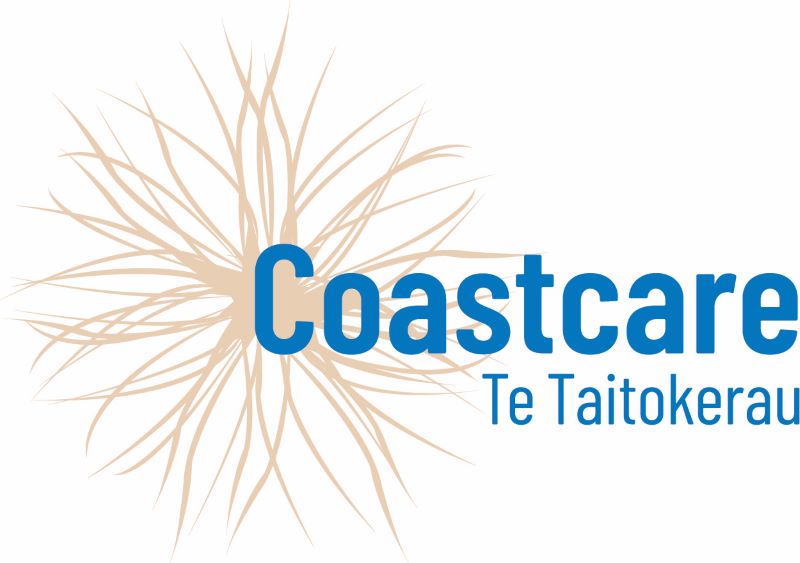 You can help protect our beaches
Keep off the dunes
Leave our beaches litter free
Keep your dog under control and pick up its waste
Leave sand and pebbles for future generations.
Why protect our sand dunes?
Beaches and sand dunes are the narrow but precious bands of sand that lie between the land and the sea.
Sand dunes are natural habitats for many native species and, in their natural state, they protect land and property from erosion, storms, cyclones and tsunamis. Many of our dunes are under threat, which creates instability, increased erosion and loss of native plant and animal life.
CoastCare groups around Northland are working to protect our dunes by planting, fencing and pest control.
To find out more visit: www.nrc.govt.nz/coastcare
Take action – get involved
Join your local CoastCare group. Contact the Northland Regional Council CoastCare Co-ordinator – phone 0800 002 004 or email [email protected]