Northland Boat Discharge Rules - App
This App is designed to show you where your boat is located in relation to:
the non-discharge areas when out on the water;
pump-out facilities and;
anchoring restrictions in Northland
For more detailed information about marine pollution and discharge rules, visit: www.nrc.govt.nz/marinepollution
Follow these steps to download and start using the App
Step 1
On your device, go to the App Store or Google Play.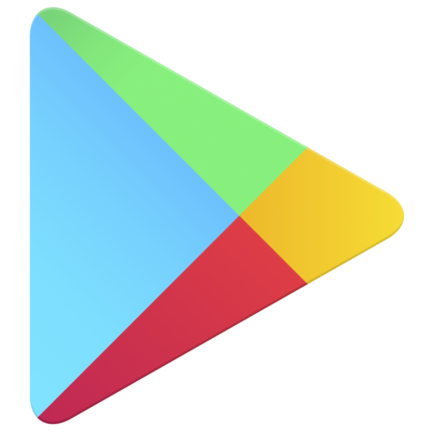 Step 2
Search for "Explorer for ArcGIS" in the App Store or Google Play and download.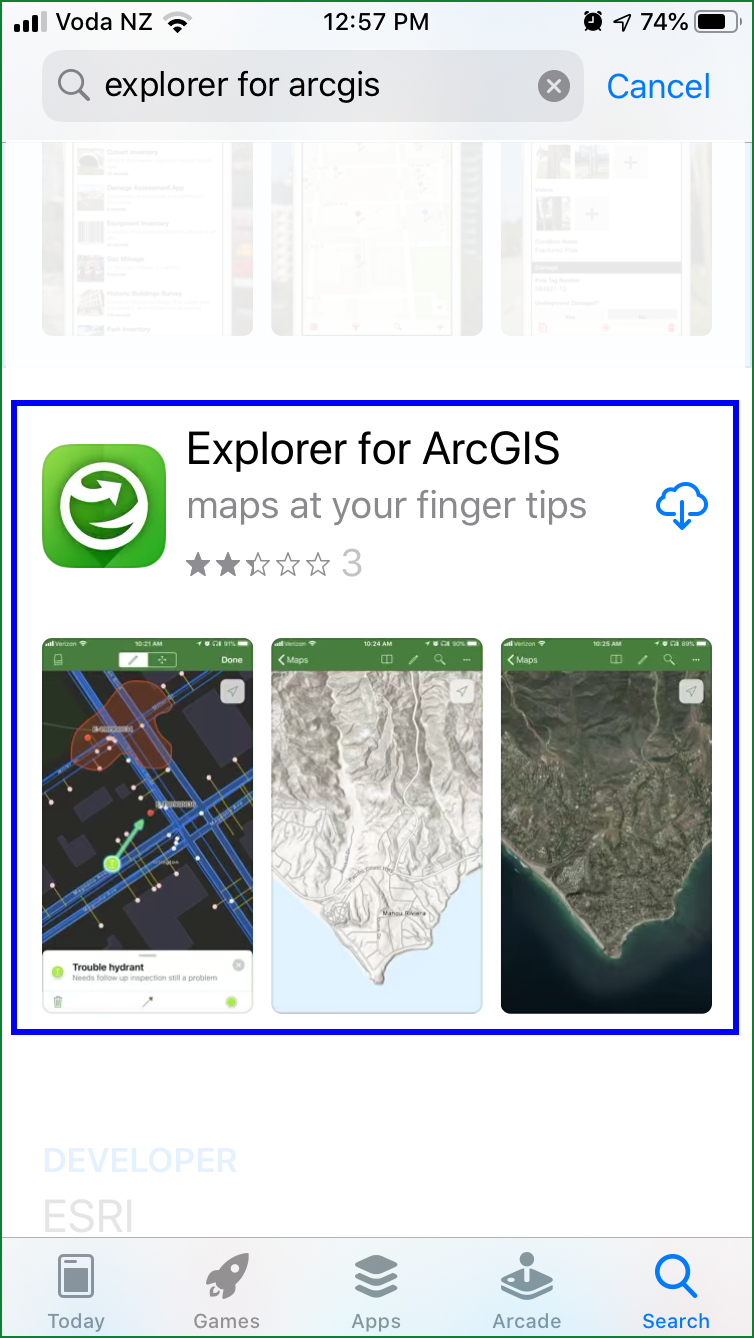 Step 3
Select "Continue Without Signing In" at the bottom of the screen.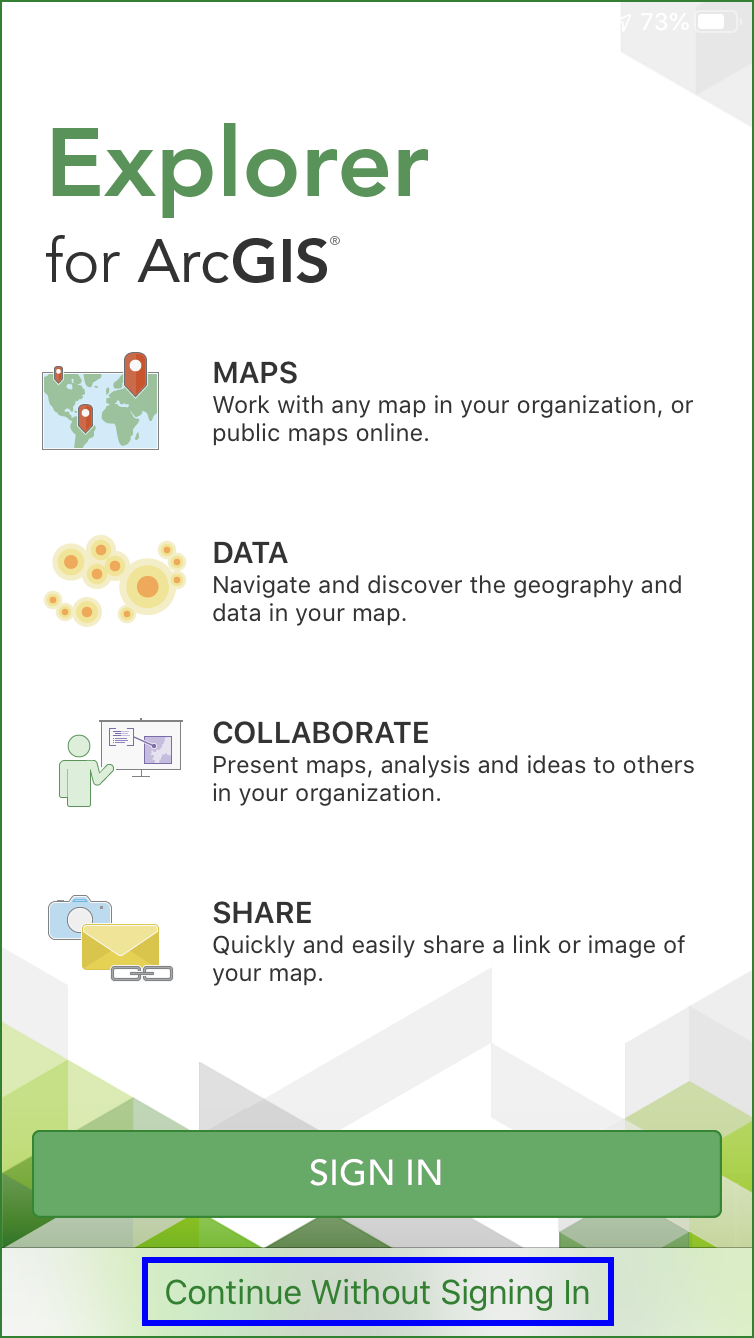 Step 4
Use 'Search' to find and select "Northland Boat Discharge Rules" (you will need to be connected to WiFi to download the maps for the first time).
Using the App
You can see your location (blue dot) in relation to Marine Pollution Limits, Pump-Out facilities and Anchoring Restrictions.