Supporting our emergency services
We're proud supporters of six life-saving organisations in the northern region, thanks to funding collected through our emergency services rate.
About the emergency services rate
Ratepayers contribute about $12 each a year, creating a funding pool to support organisations whose primary purpose is to save lives that are in immediate or critical danger.
The emergency services funded with this rate over the three-year period to 2024 are:
Northland's rescue helicopter service ($535,000 per year)
Surf Life Saving Northern Region ($224,000 per year)
St Johns Northern Region ($90,000 per year)
Coastguard Northern Region ($84,000 per year)
Northland & Far North Search and Rescue ($30,000 per year)
Far North Radio and Sea Rescue ($9,000 per year)
Rescue helicopter
Our long-standing relationship with Northland's rescue helicopter operator, Northland Emergency Services Trust (NEST), stretches back roughly a decade.
Over this time, ratepayers have contributed nearly $6M towards operational funding of this critical service that provides a dedicated rescue helicopter service for the people of Northland.
Find out more about this important service on NEST's website:
www.nest.org.nz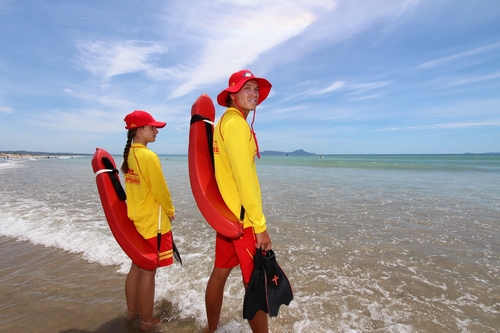 Surf Lifesaving
We've been supporting Surf Lifesaving Northern Region since 2015, helping to keep paid lifeguards on our beaches over summer.
With people flocking to Northland's incredible coast during summer, we're proud to support the lifeguards keeping people safe on some of our most popular beaches.
See where and when Northland's lifeguards will be on duty
Find out more about Surf Lifesaving Northern Region: www.lifesaving.org.nz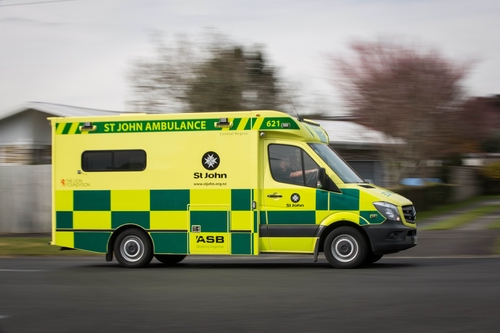 St John
St John is New Zealand's leading provider of ambulance services – there'd be few Northlanders whose families haven't benefited from this vital service.
Since 2015 we've been contributing towards keeping St John going in Northland.
Find out more about St John:
www.stjohn.org.nz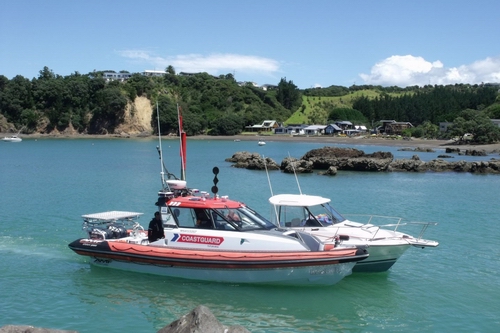 Coastguard
Coastguard is the charity saving lives at sea. With more coastline than any other region and such a big boating community, Northland needs this critical service and we're proud to be supporting it.
Coastguard are also big on boating education, helping boaties everywhere get home safely to their whānau.
Find out more about Coastguard and boating education:
www.coastguard.nz
Northland & Far North Search and Rescue
Northland & Far North Search and Rescue are both not for profit, volunteer-based groups that provide search and rescue services across Northland.
Their 70+ volunteer members search for lost, missing, or injured people in bush or urban environments. As well as undertaking evidence searches for Police or coastal sweeps following maritime accidents.
Northland Search and Rescue also provides specialist cliff-face rescue and cave rescue teams across Northland.
Find out more about Far North Search and Rescue:
www.facebook.com/fnsar.org.nz
Find out more about Northland Search and Rescue:
www.facebook.com/landsarnorthland